New 80's Pack 2+ Smart Materials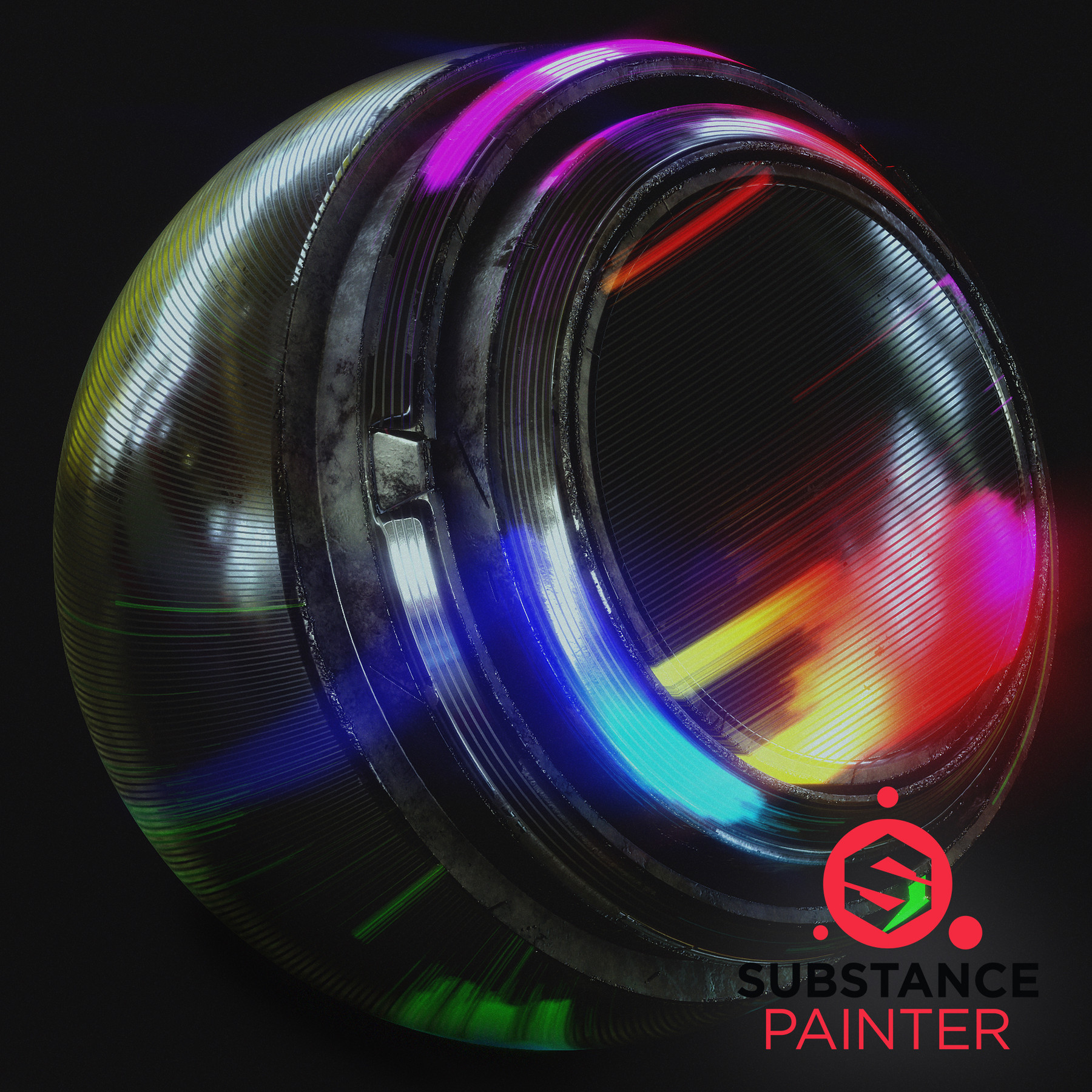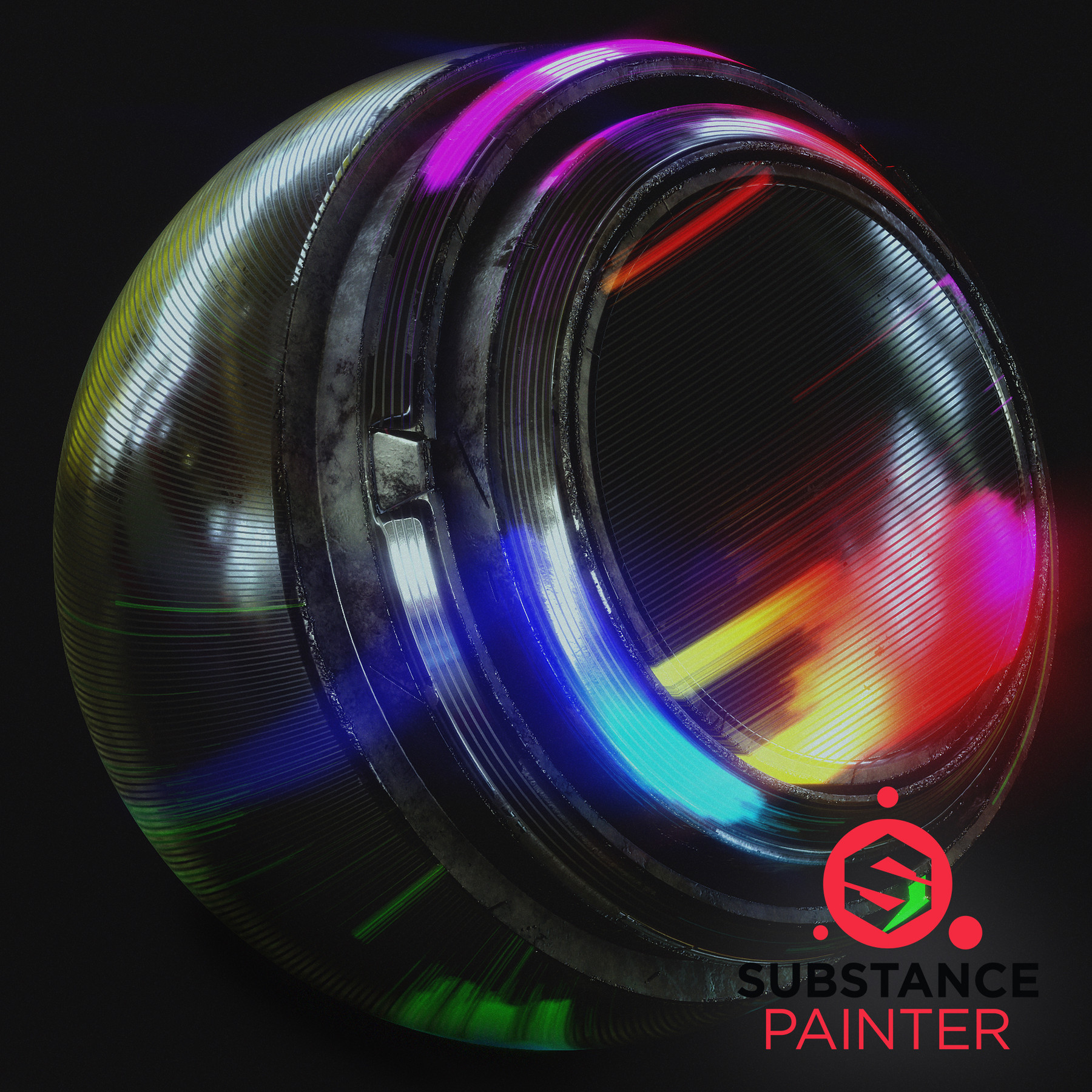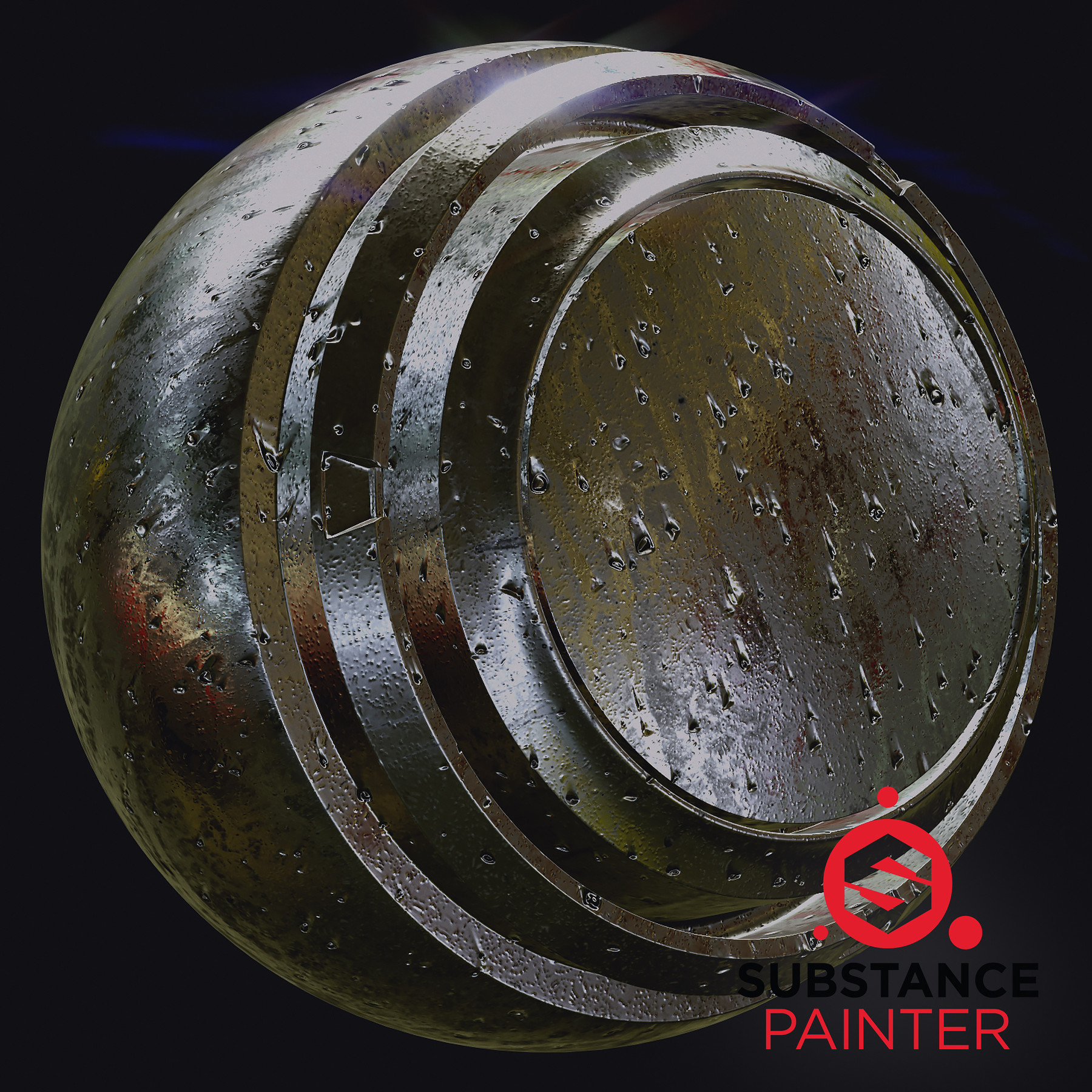 2 Smart materials for substance painter with project.
Attention! Please make sure to use latest version of Substance painter, because I make free smart materials updates with newest versions.
PS. Use the project or click on the add "+" on texturing settings to create scattering/emissive channels and then turn on sss/emissive on shader settings. If you need to change scale details, play with the "curvature/thickness" settings . UV, scale and baking is important too. So it´s the same like all smart materials out there applied on to the model.
In this pack I use substance painter post effects - glare, just to push a little bit the glow. So make sure to check the project to see the settings too.
Release Notes