Organic Creature Pack 17+ Smart Materials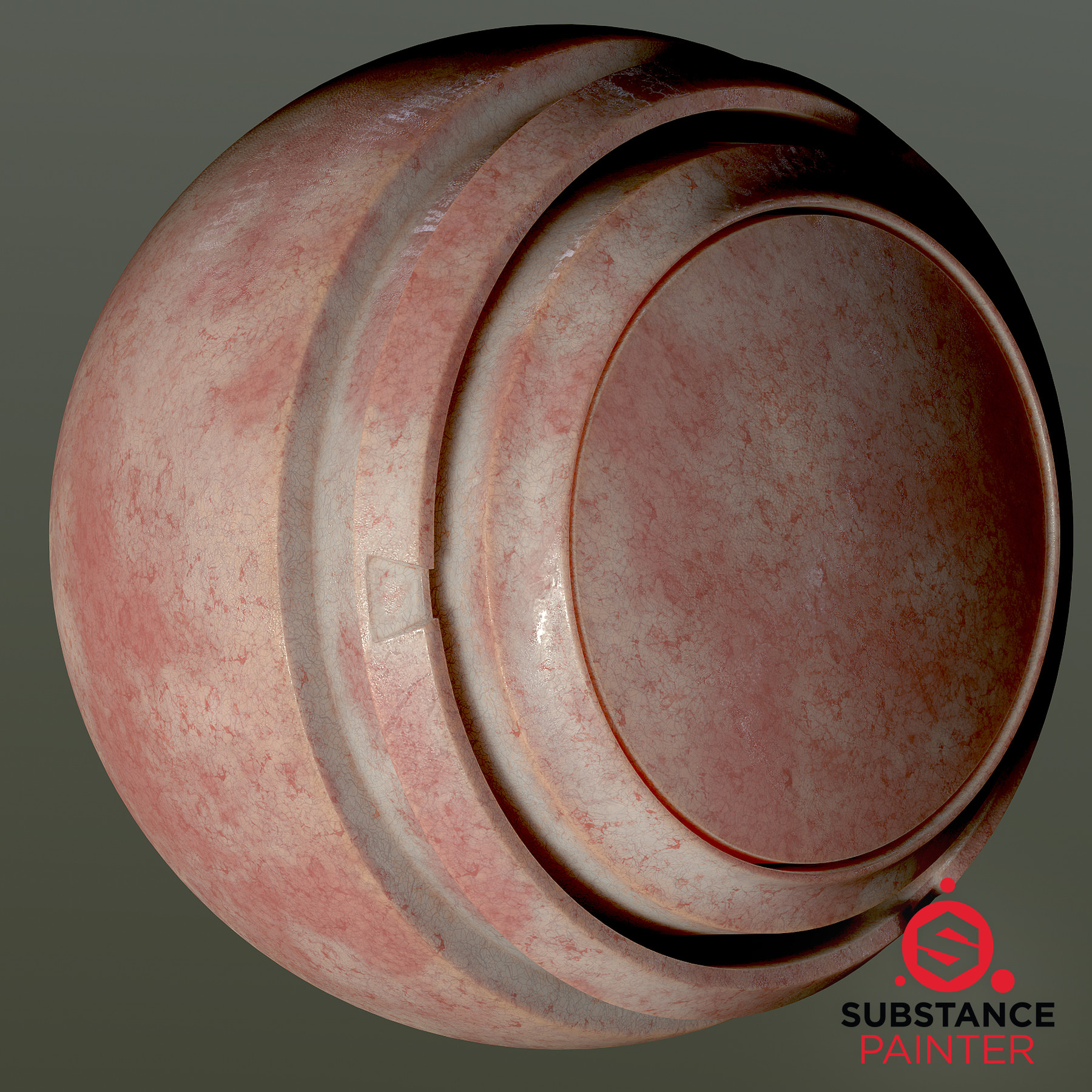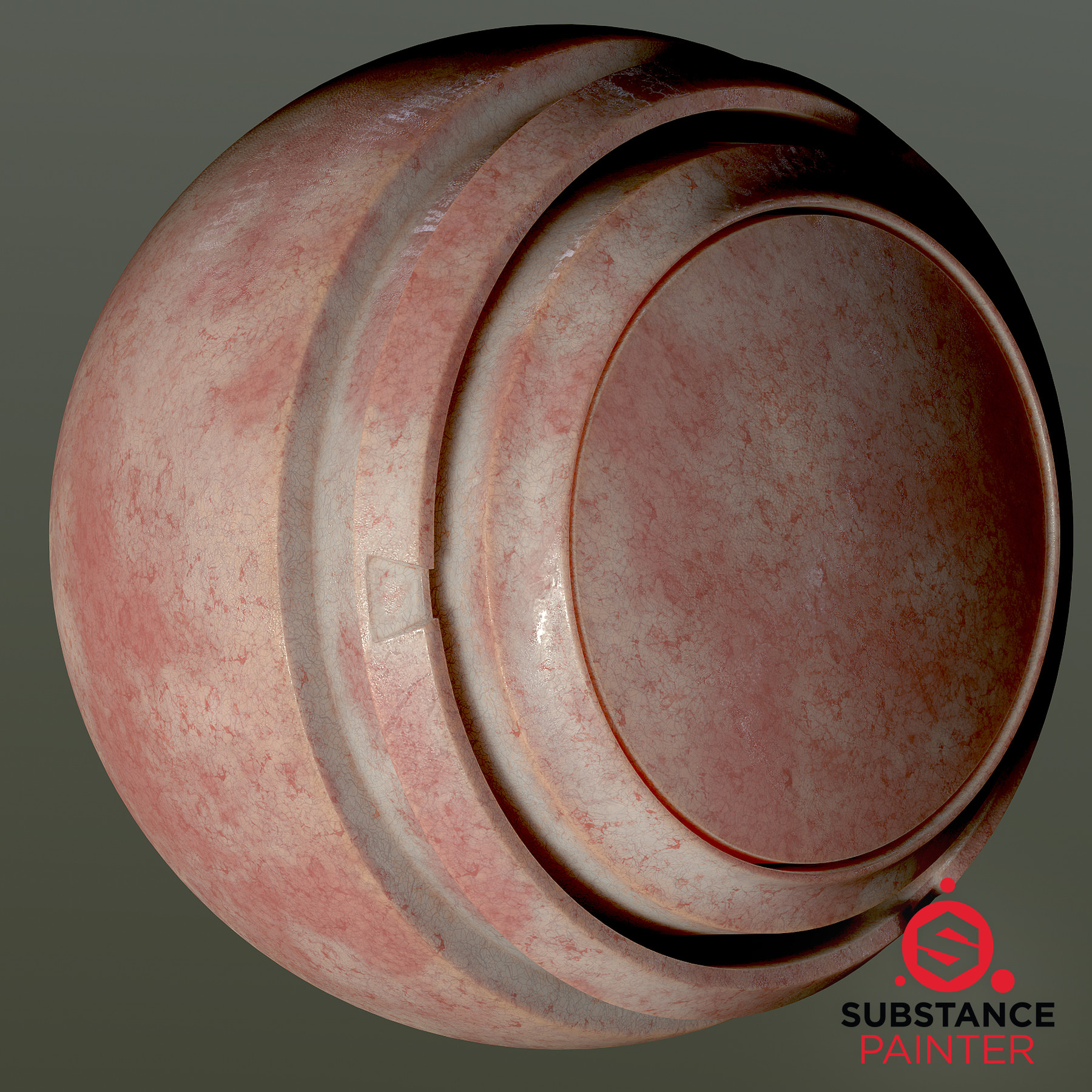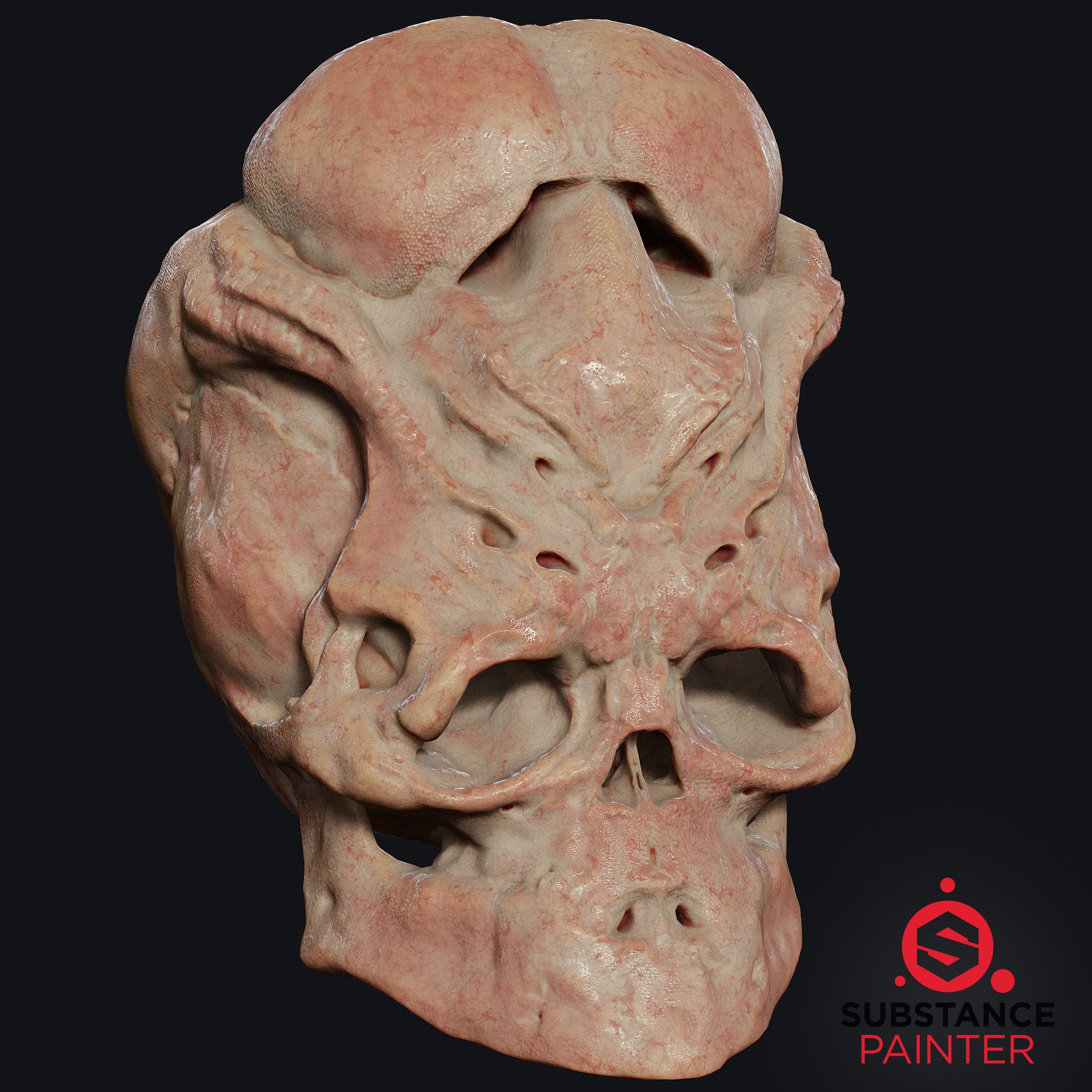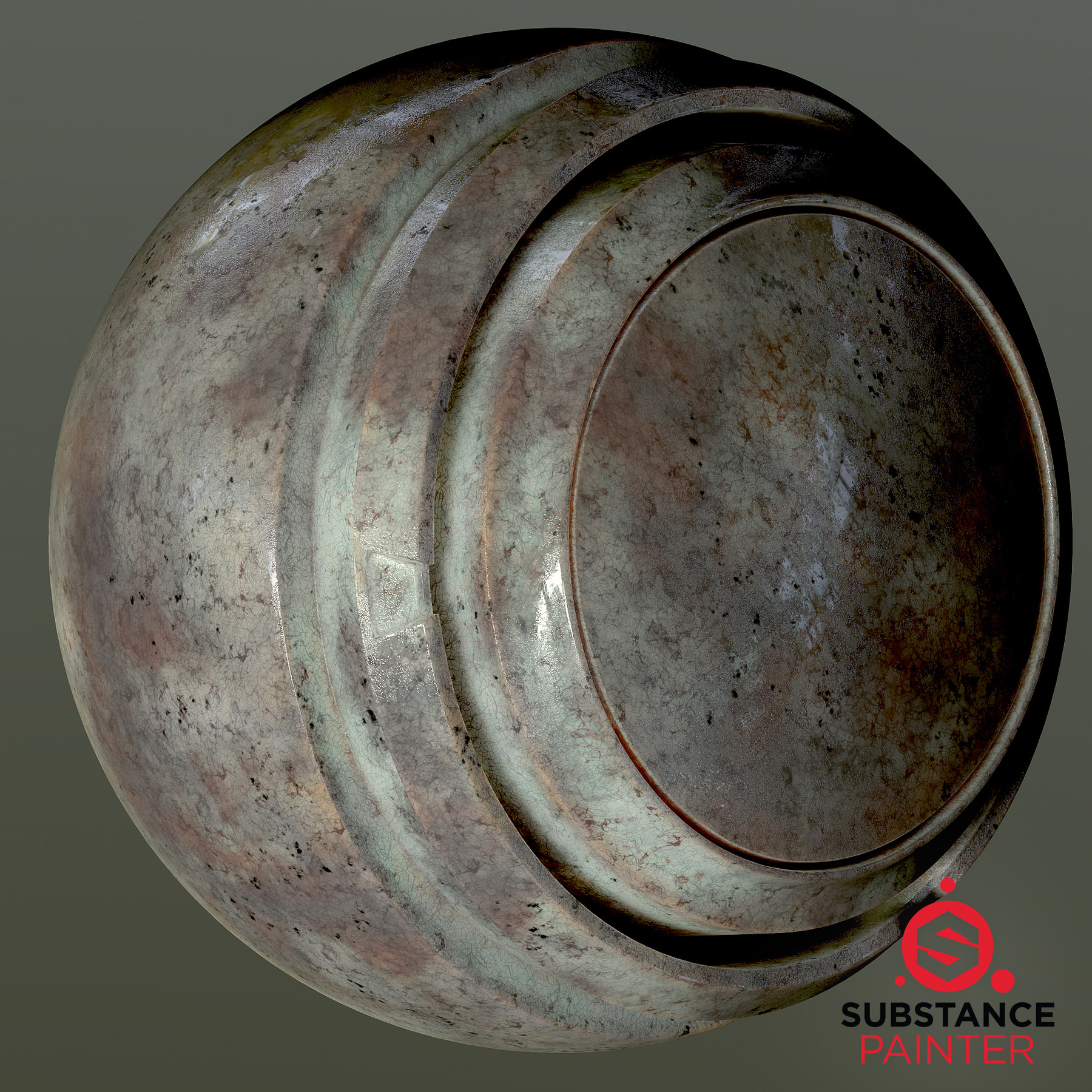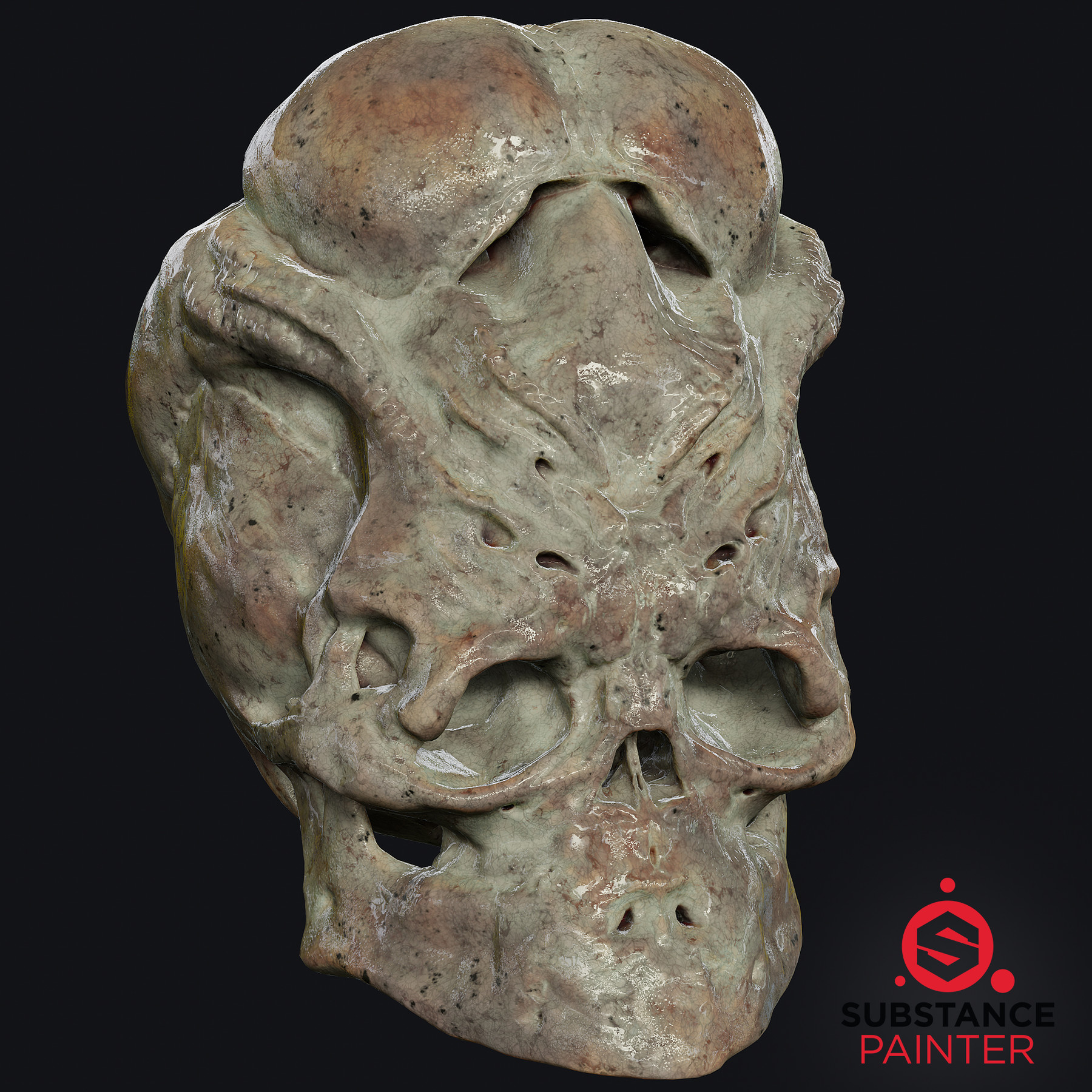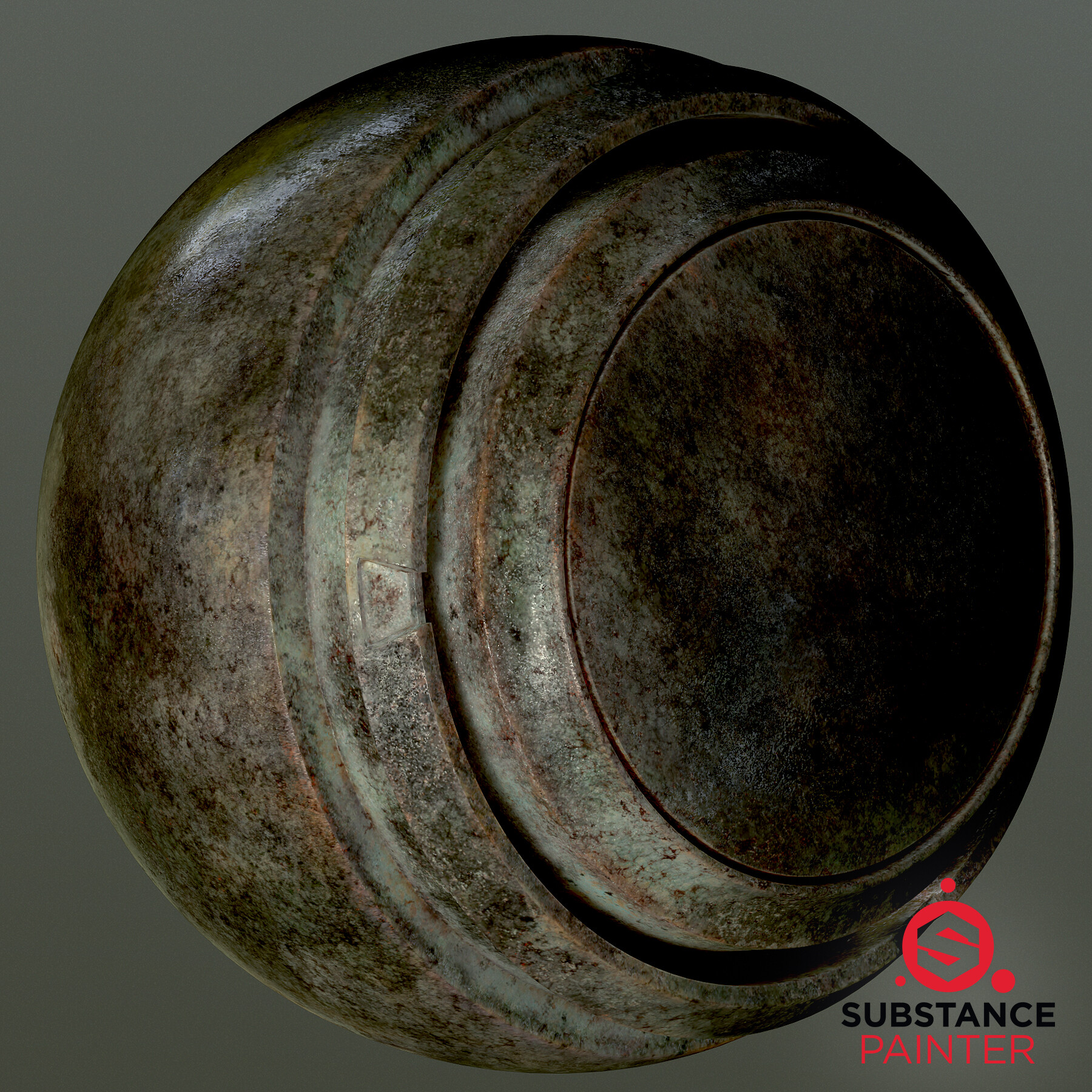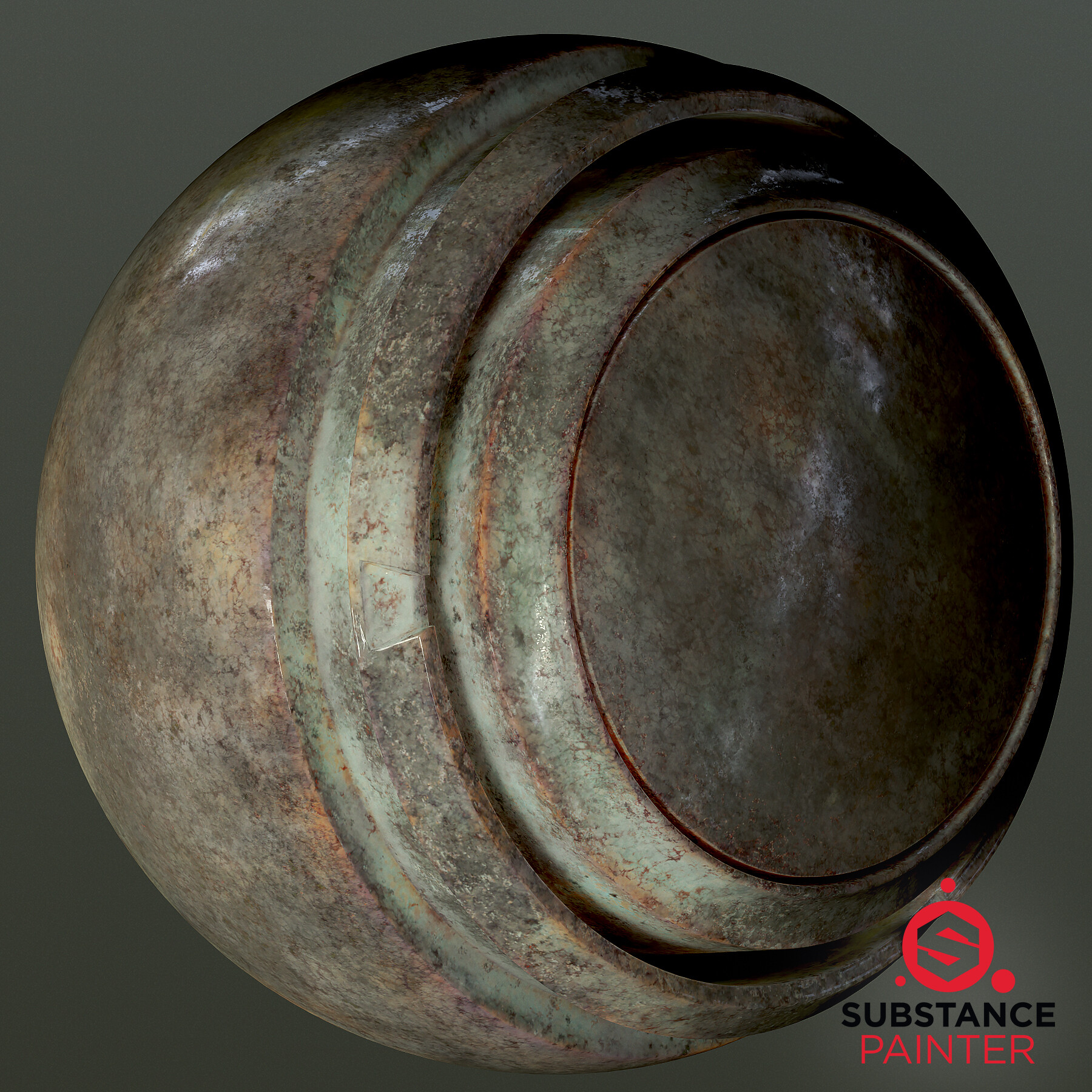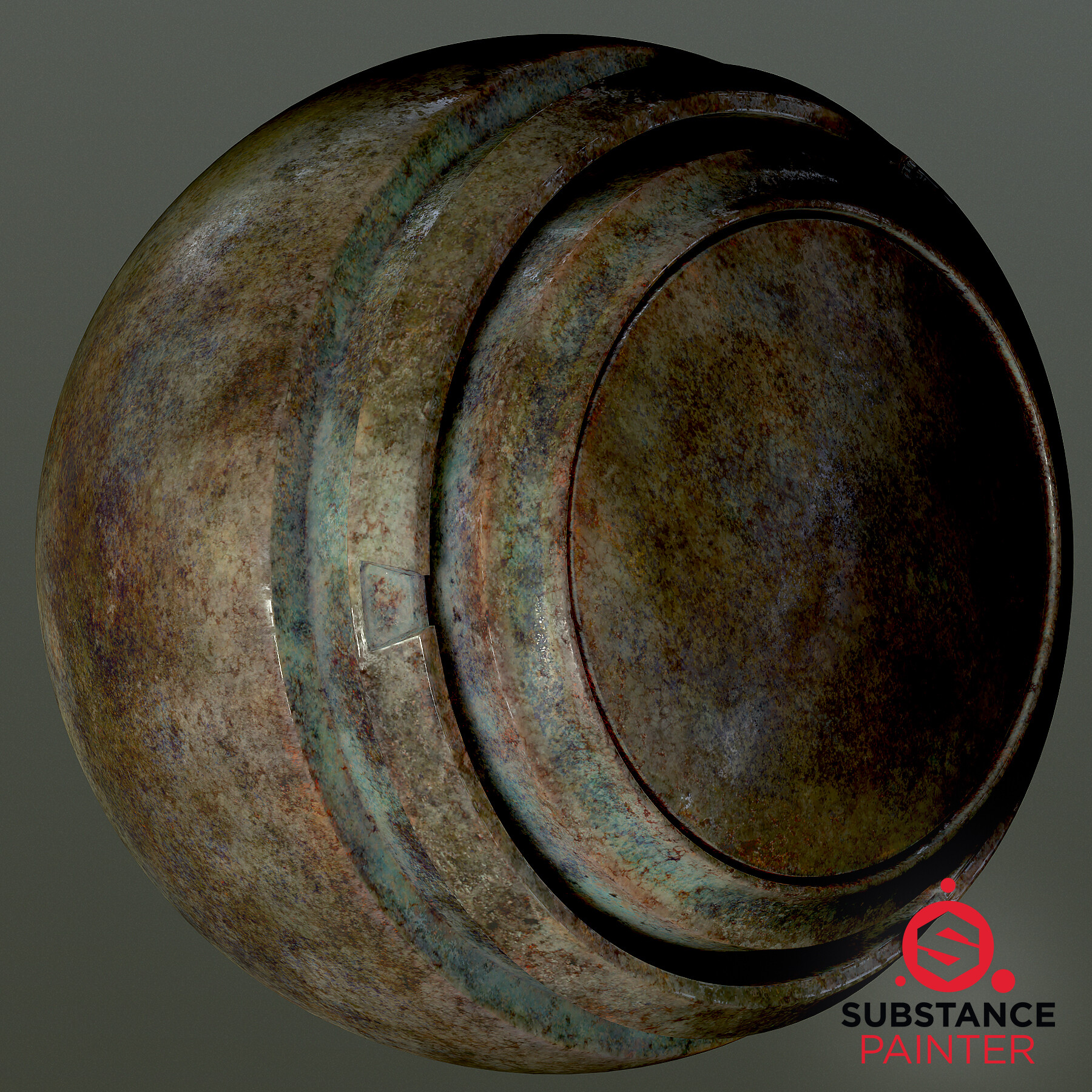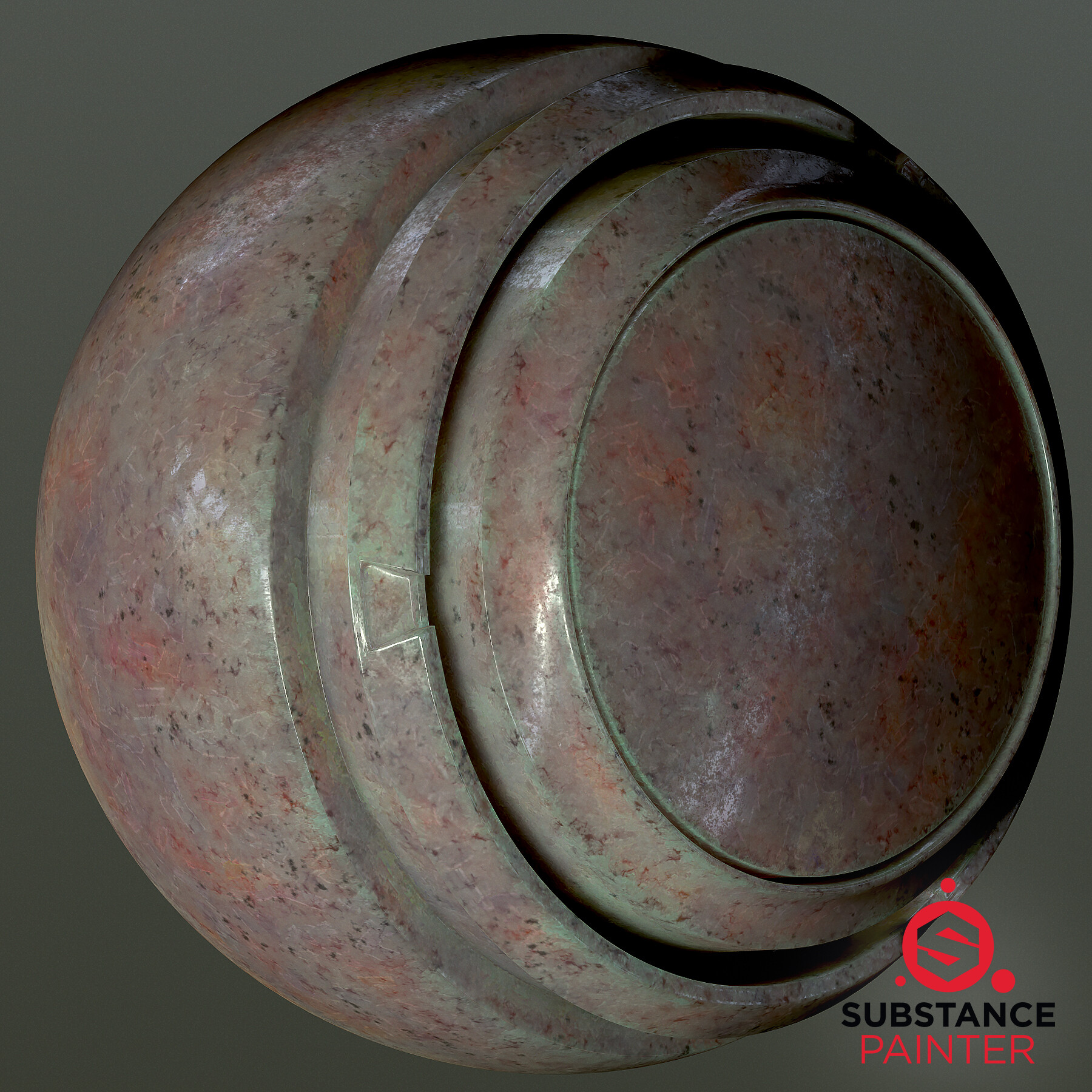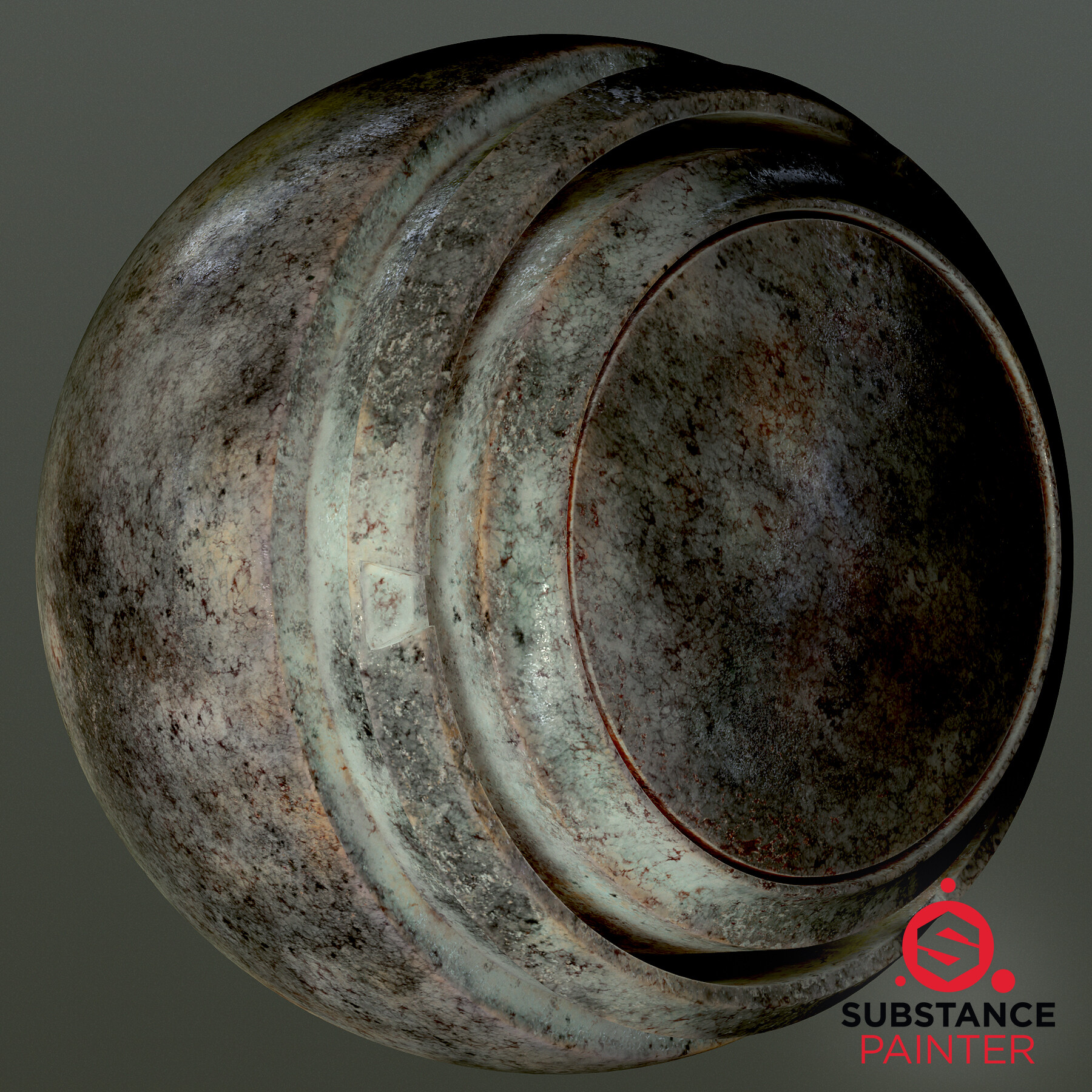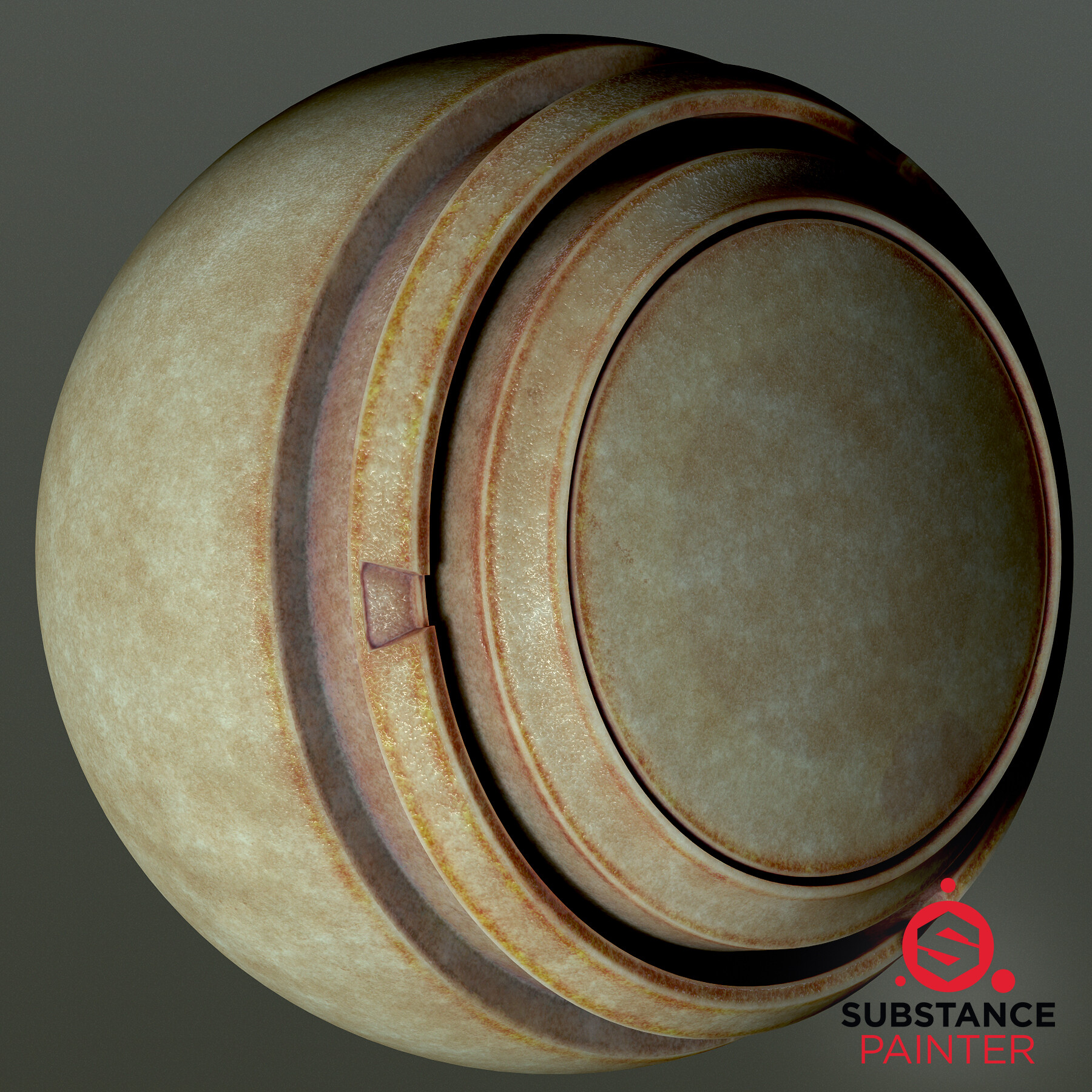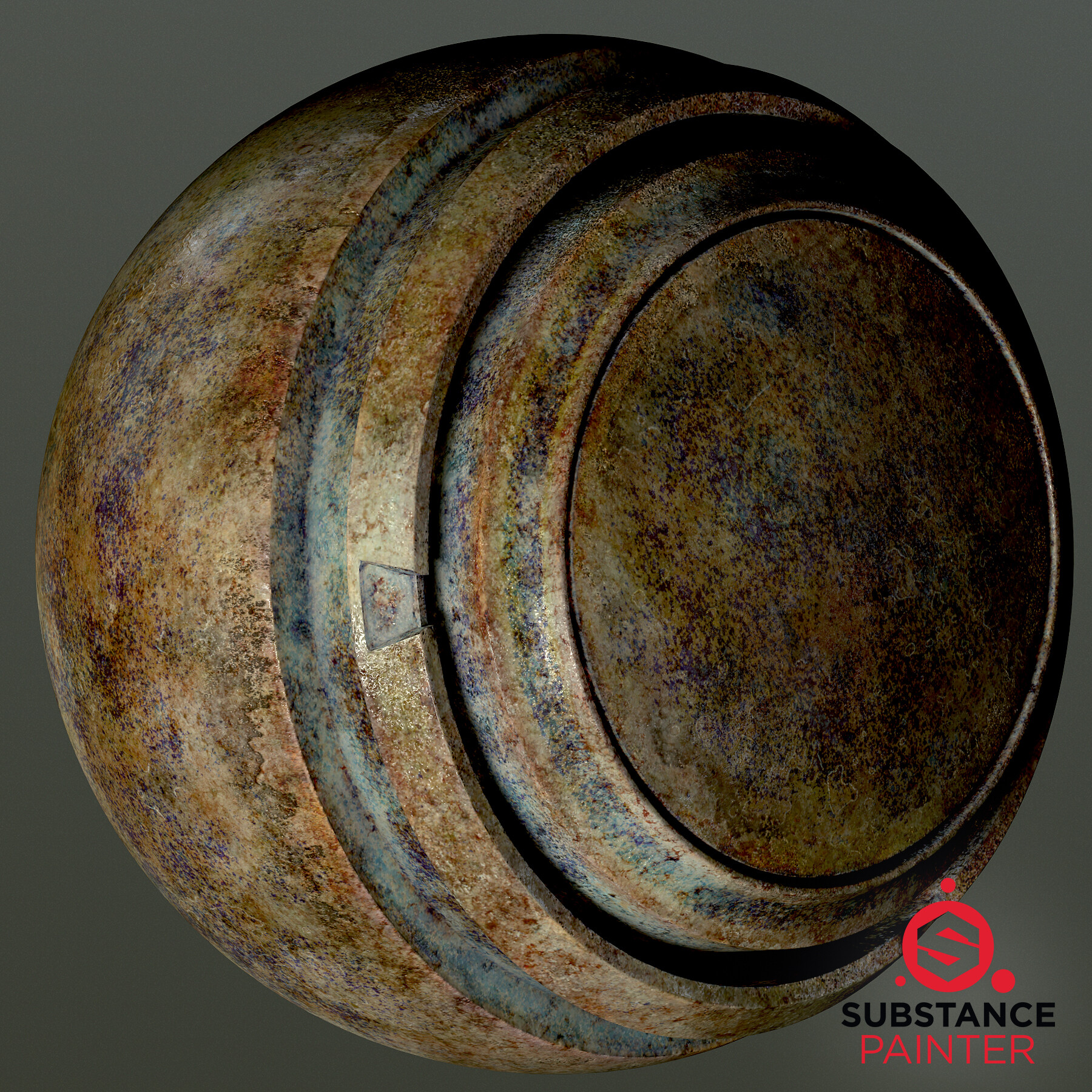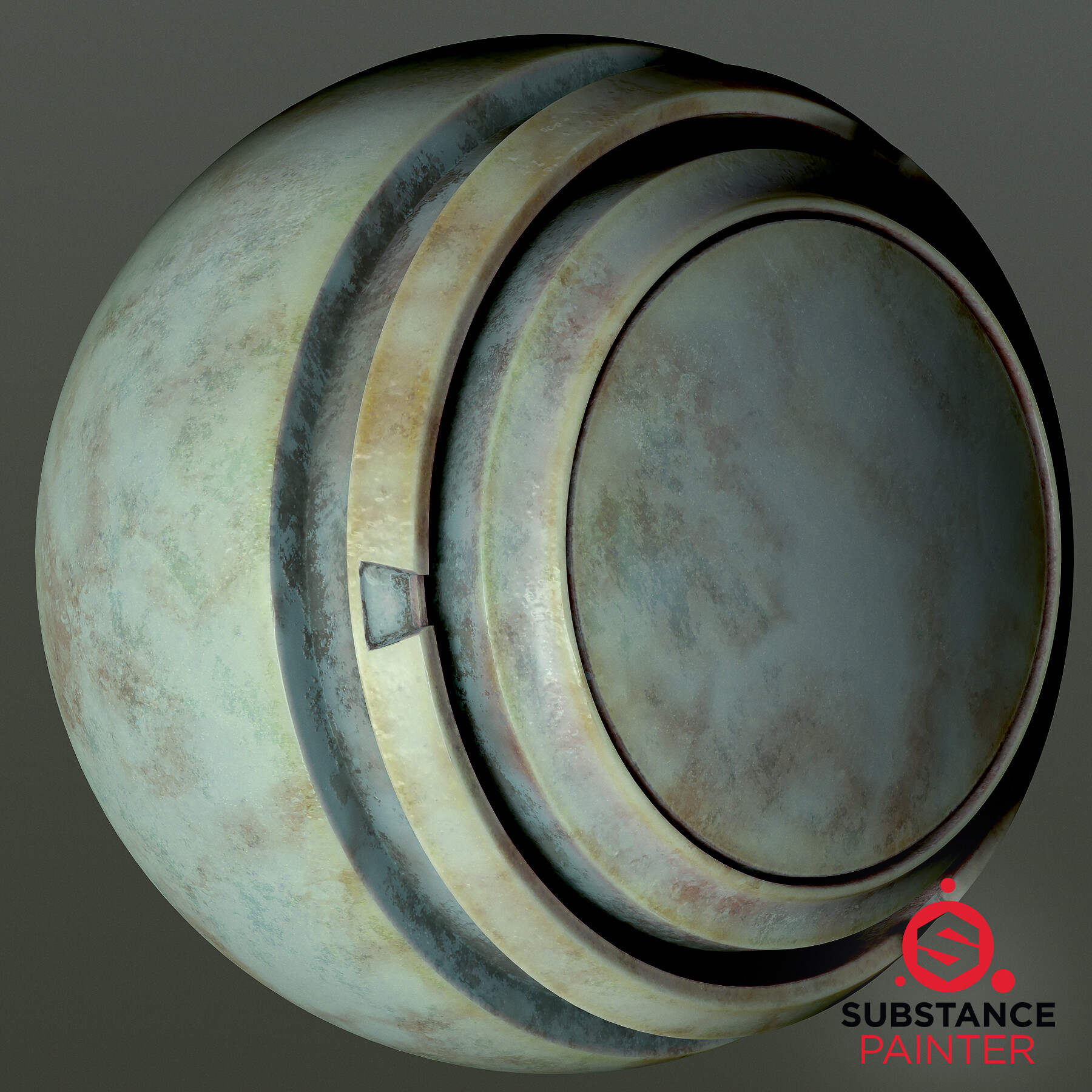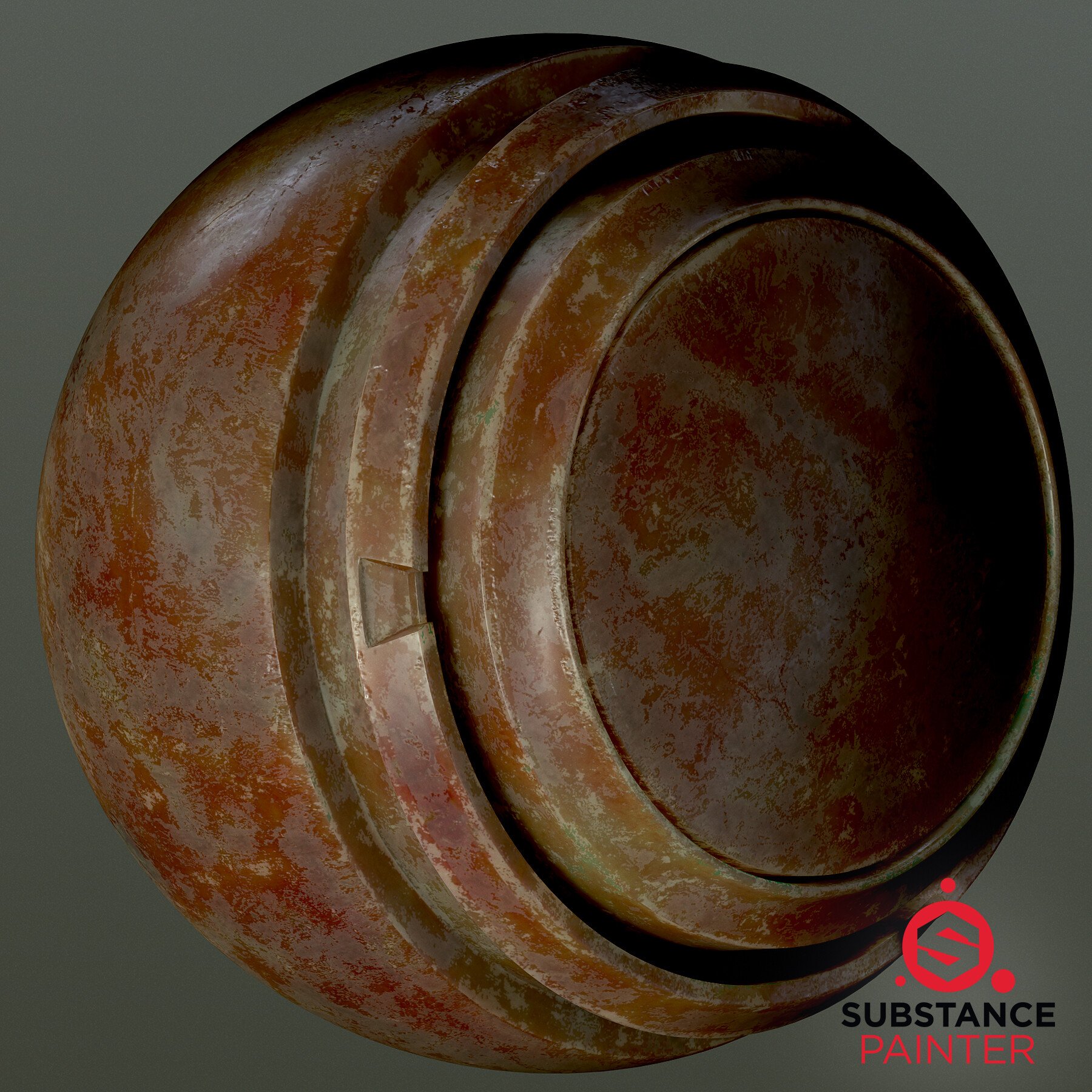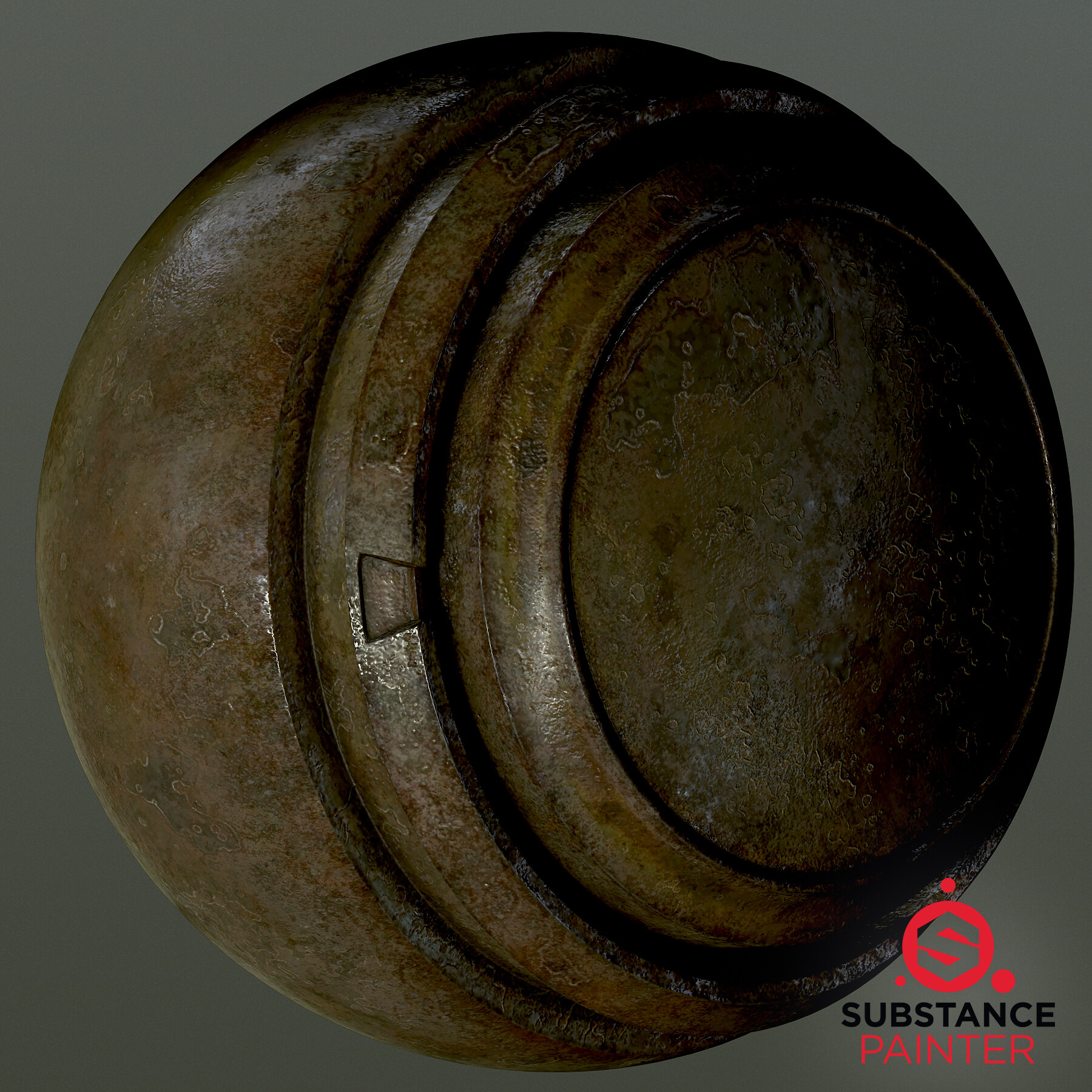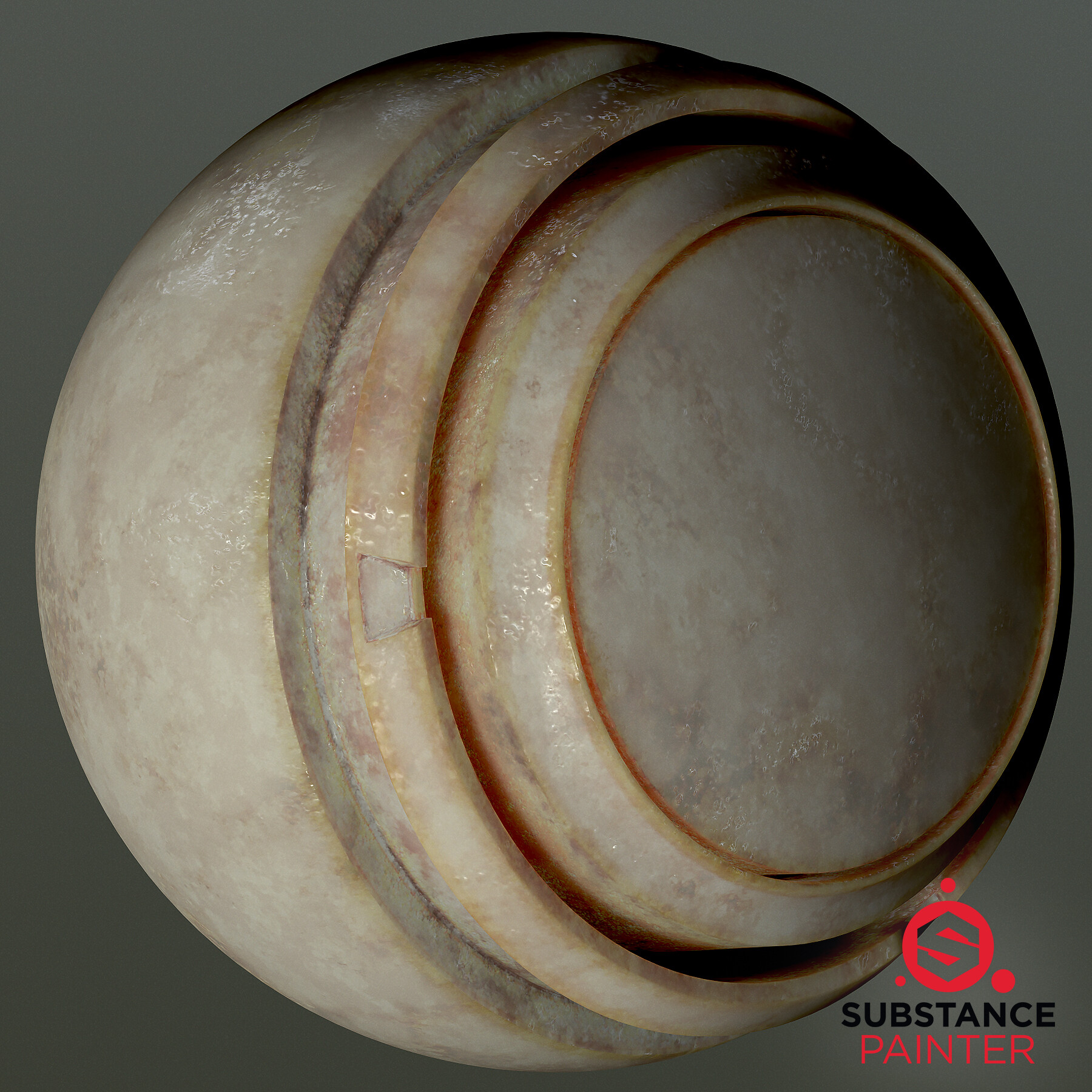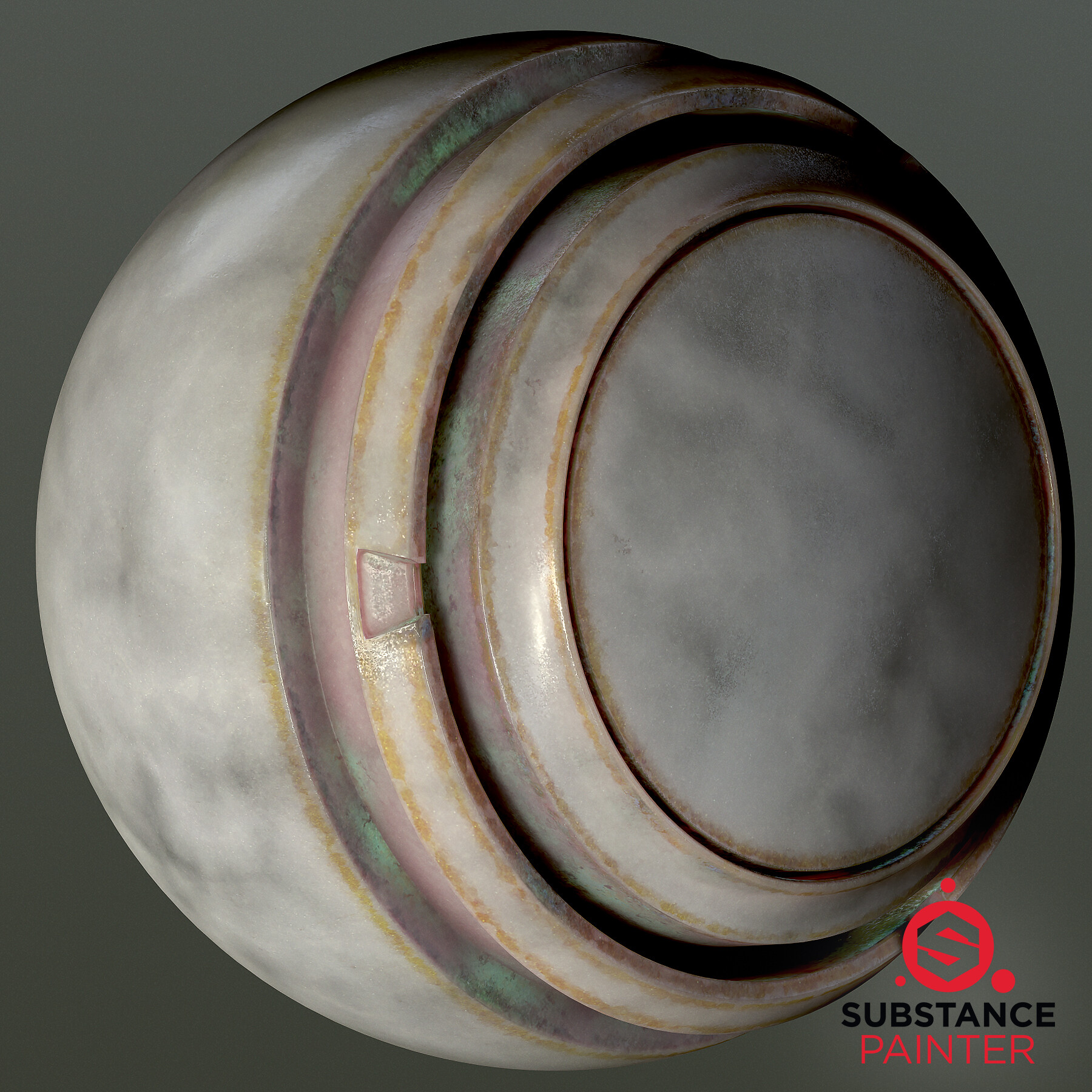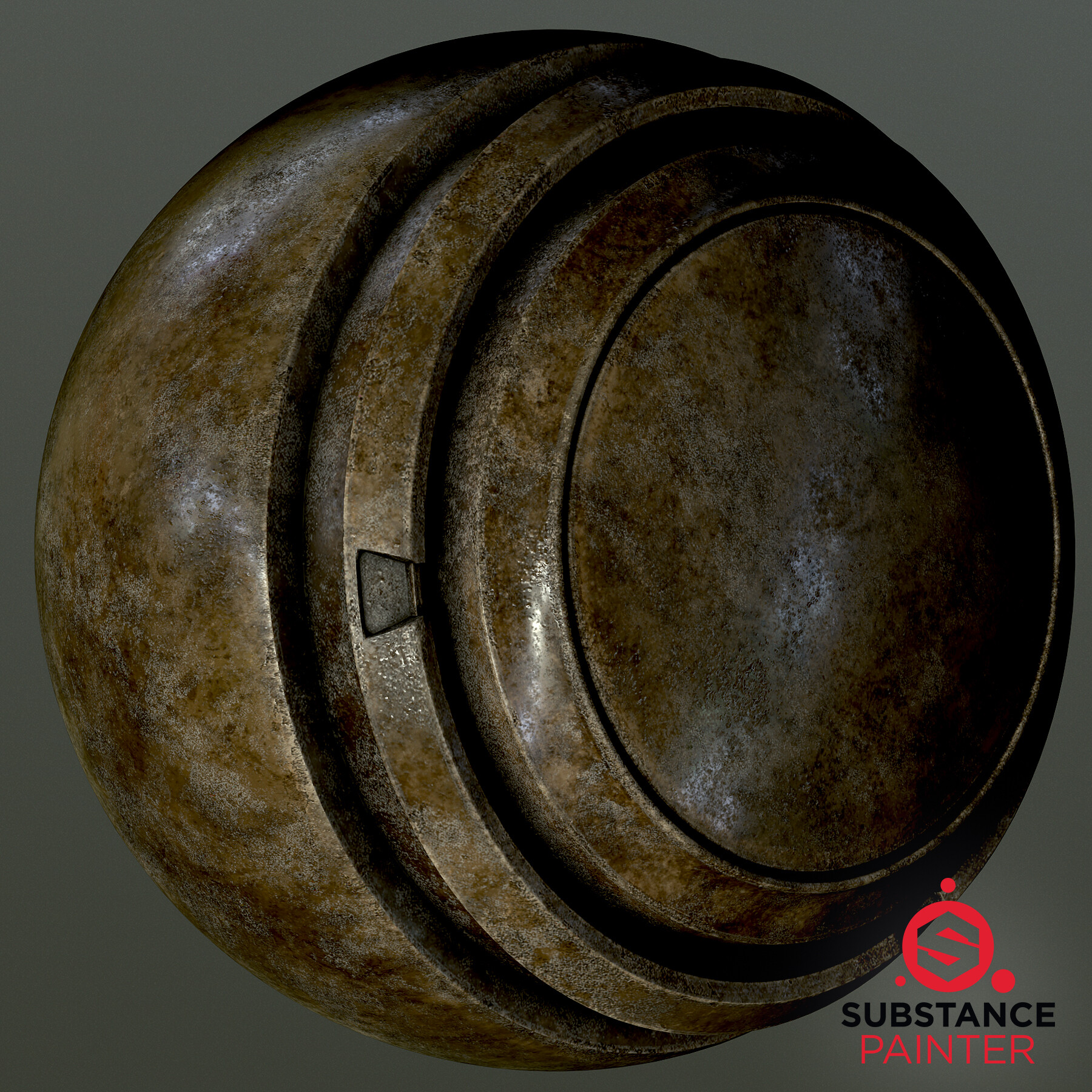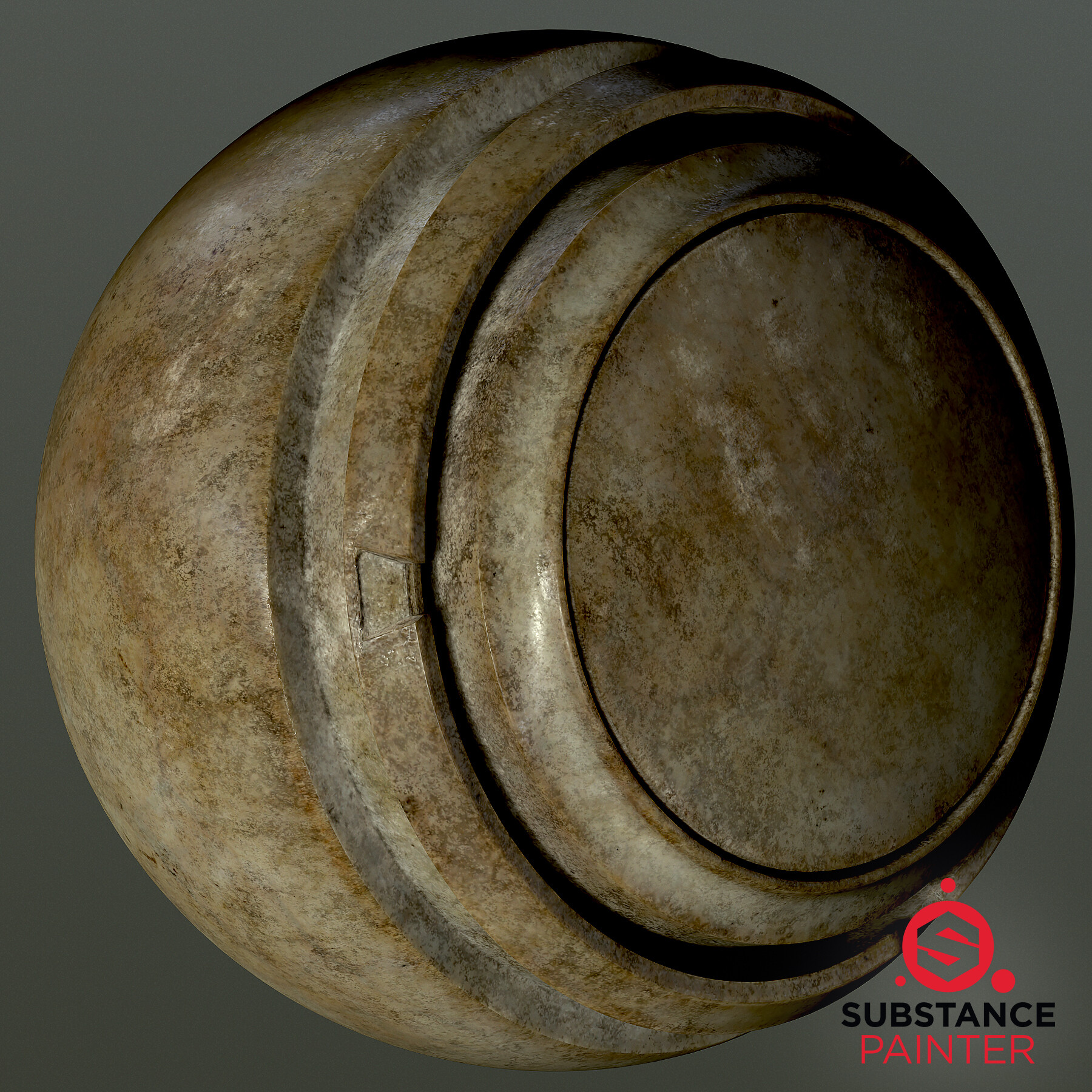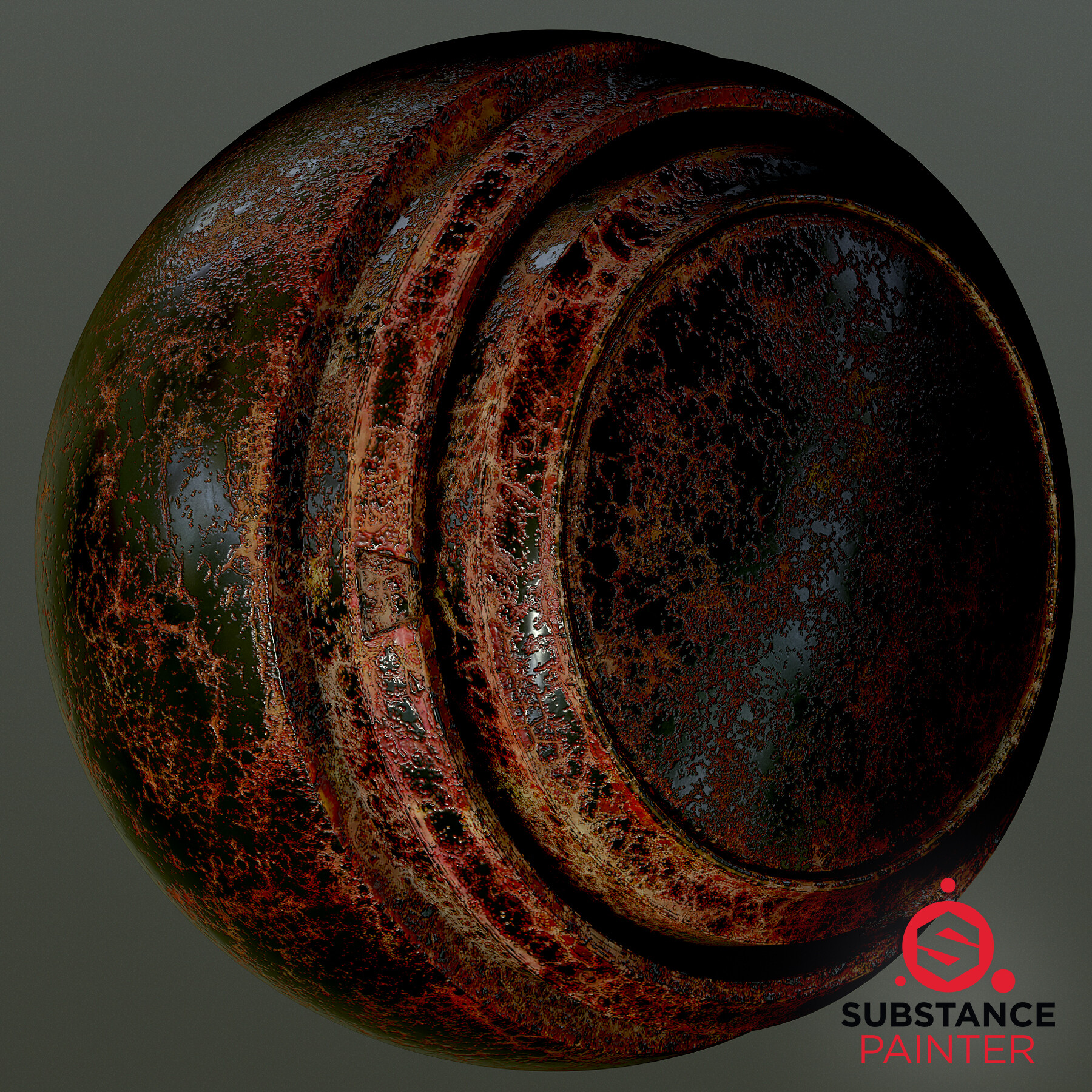 17+ Smart materials for substance painter with project. 
ATTENTION. Please friends: Make sure to use the latest version of Substance Painter, because of the updates and small fixes that I make with the newest version (the product is not perfect).
PLEASE download DIRECTLY from the link below. It does not change anything for you, but gives me a small percentage more. THANK YOU!
https://friedcanvas.com/store/BDDM/organic-pack-2-smart-materials
PS. Use the project or click on the add "+" on texturing settings to create scattering/emissive channels and then turn on sss/emissive on shader settings. If you need to change scale details, play with the "curvature/thickness" settings . UV, scale and baking is important too. For more info go to: friedcanvas.com or hit me with a question! Thanks!
Release Notes
Free update
+15 new smart materials