Marble Pack 35+ Smart Materials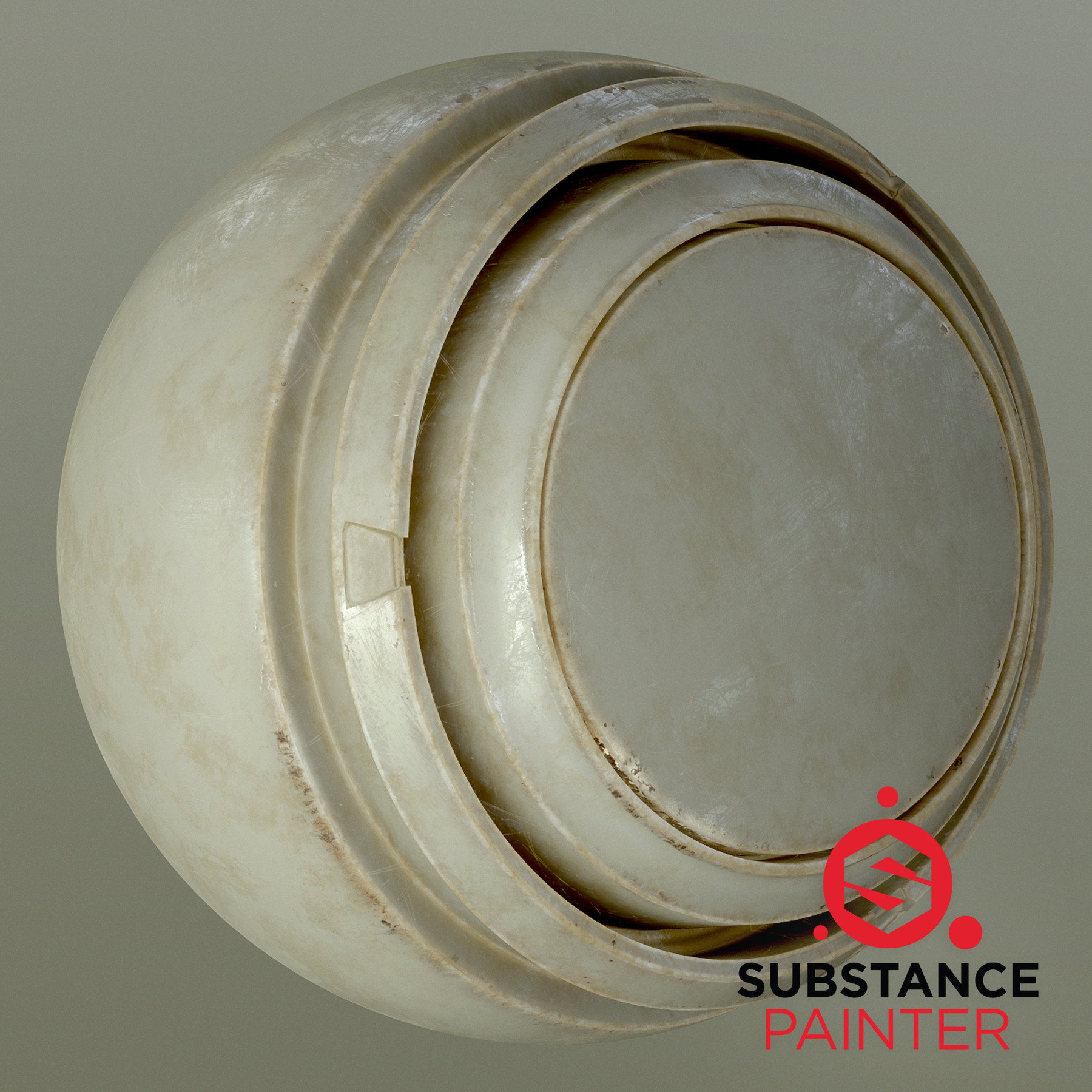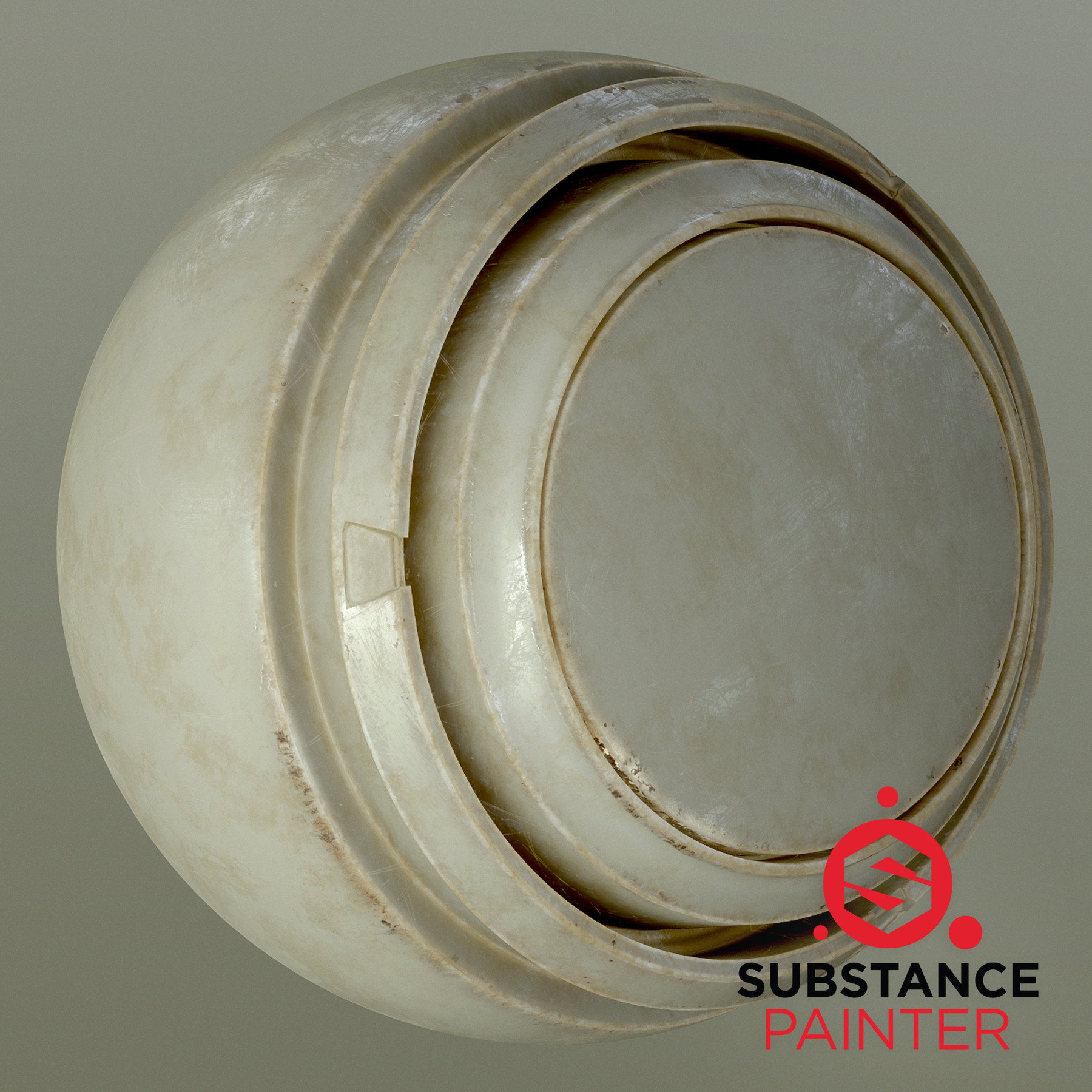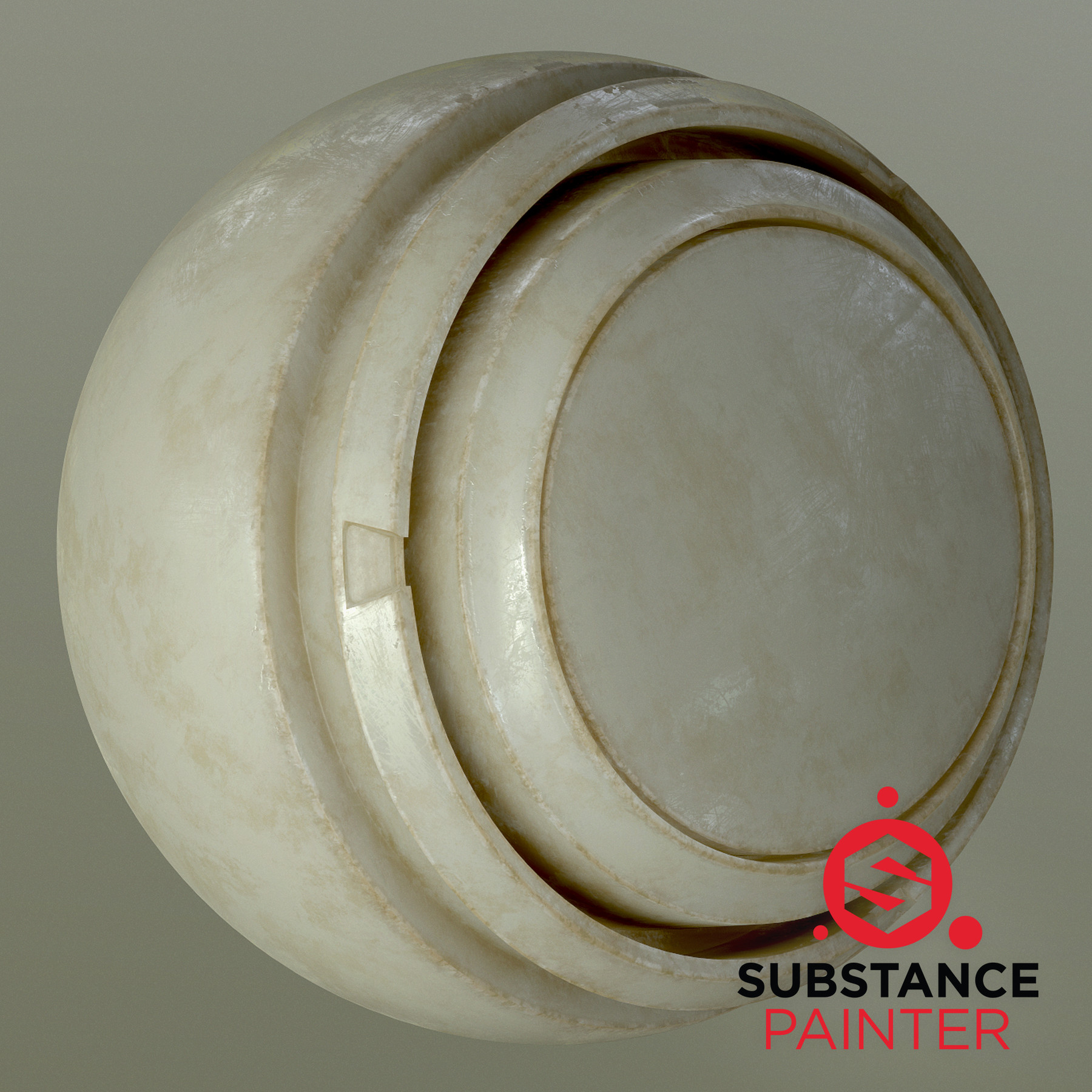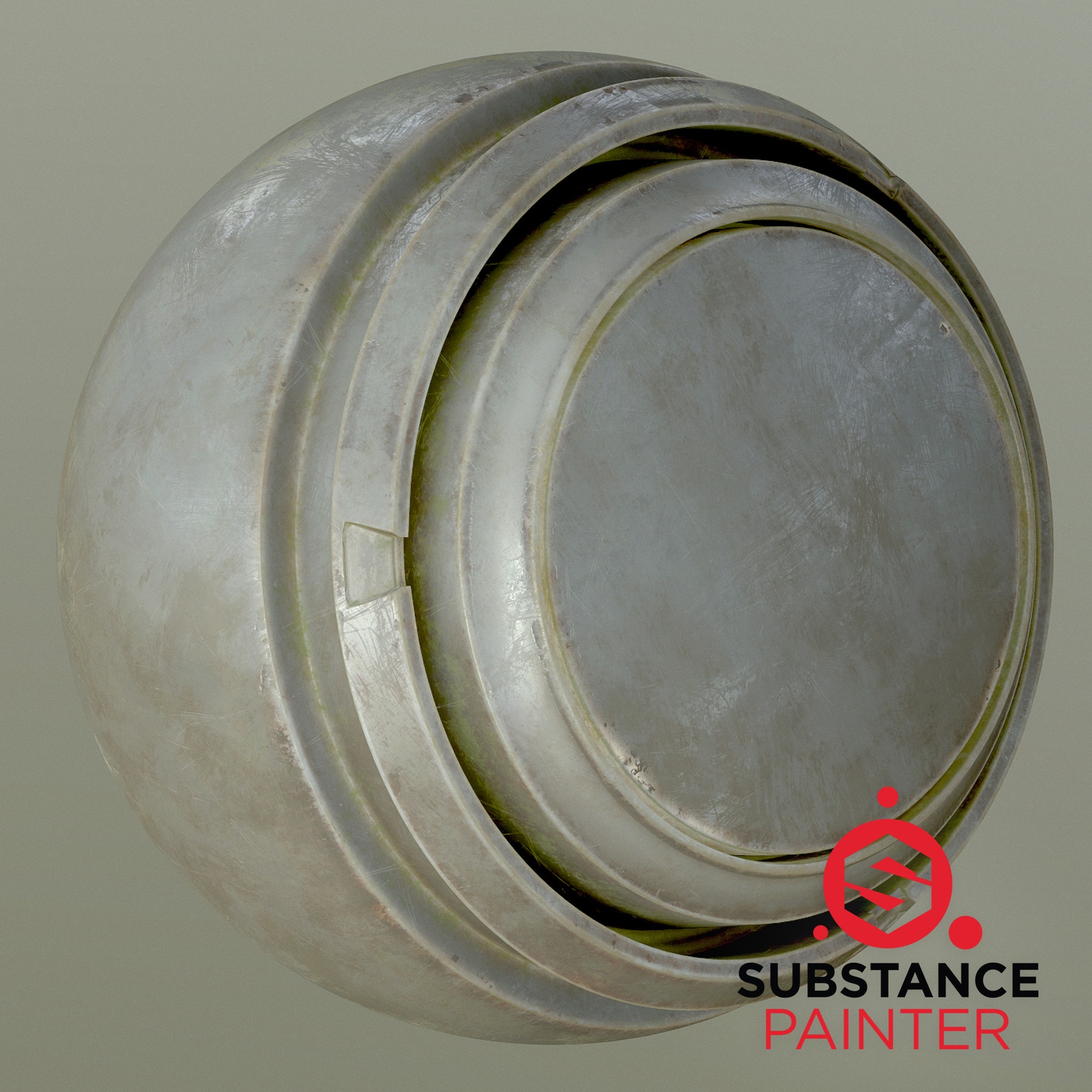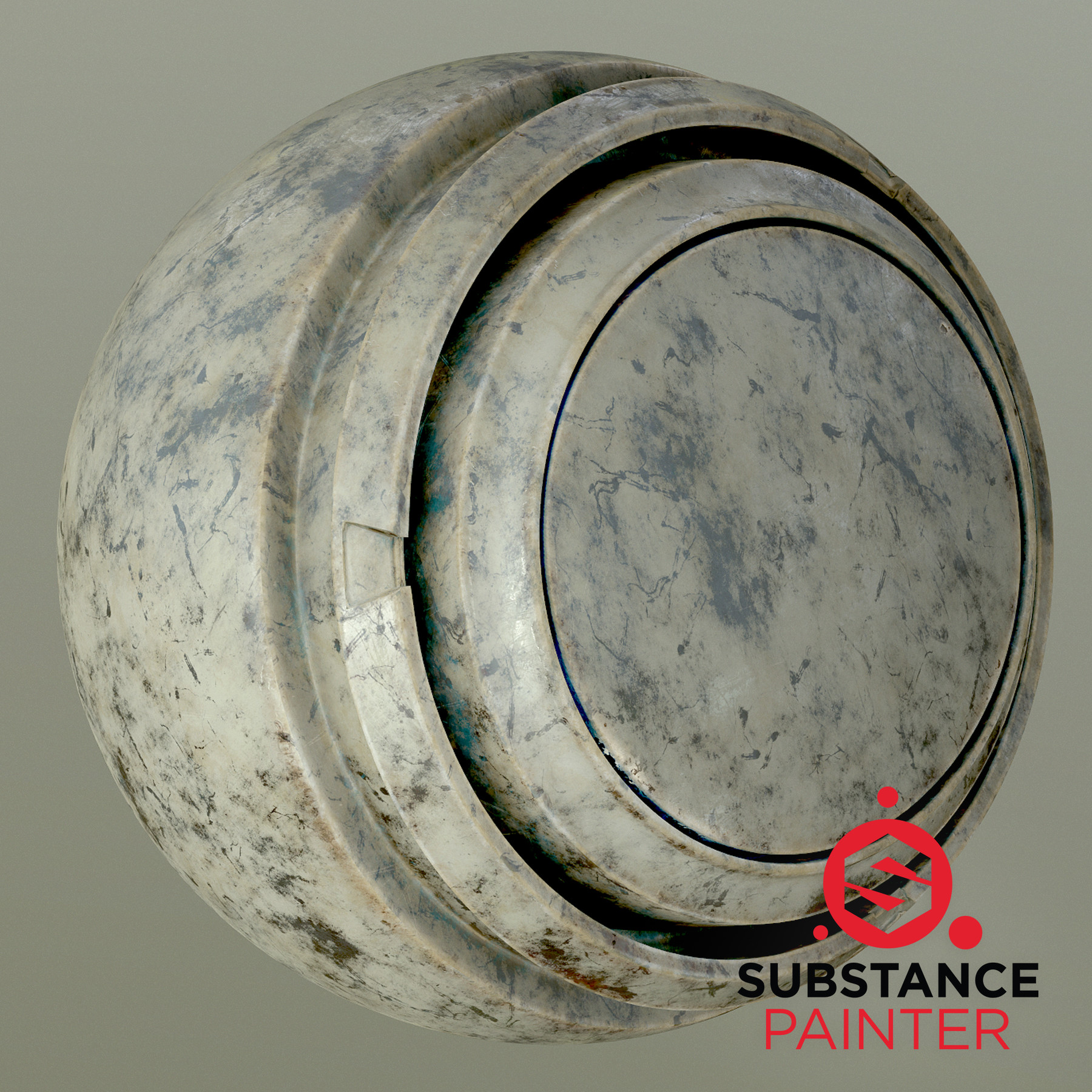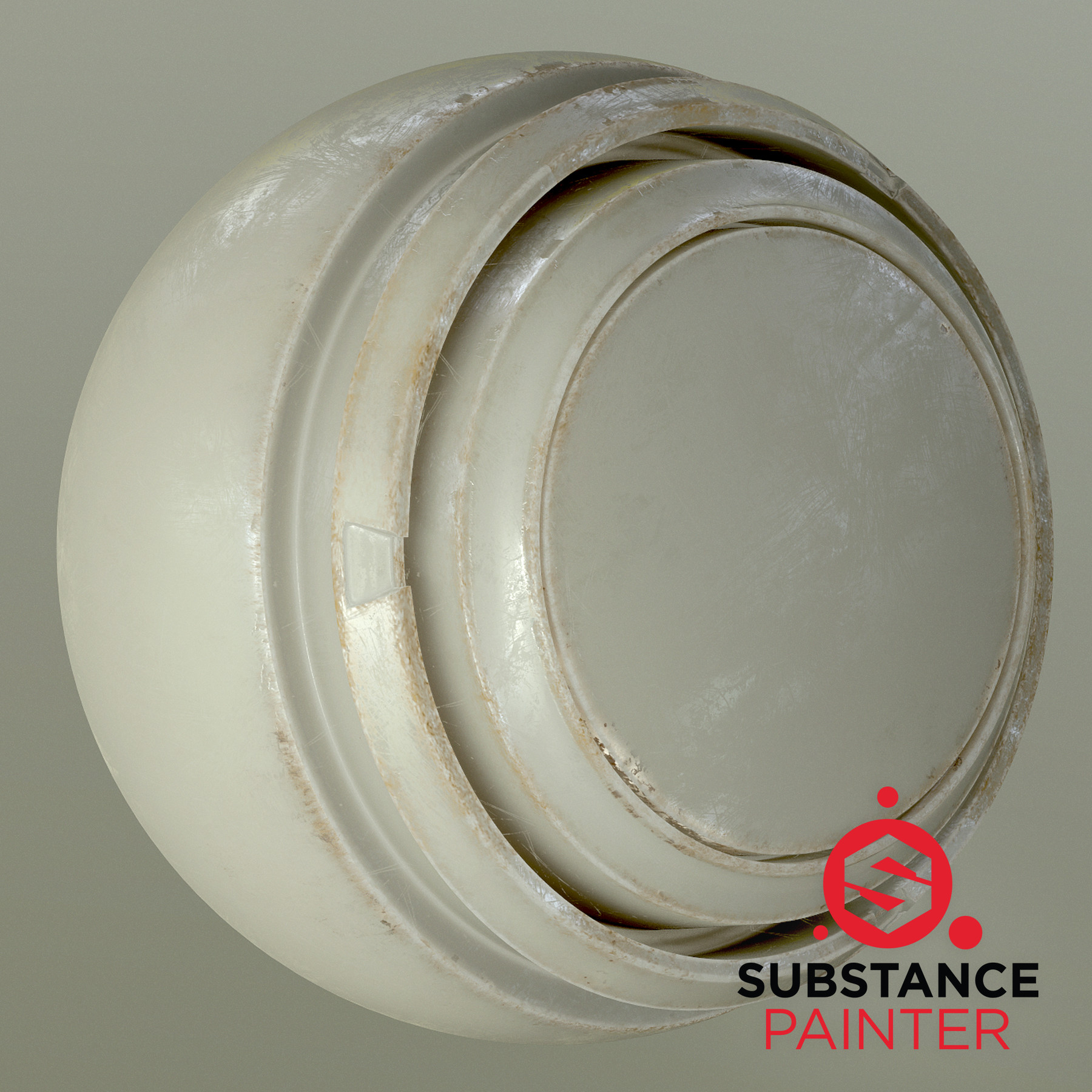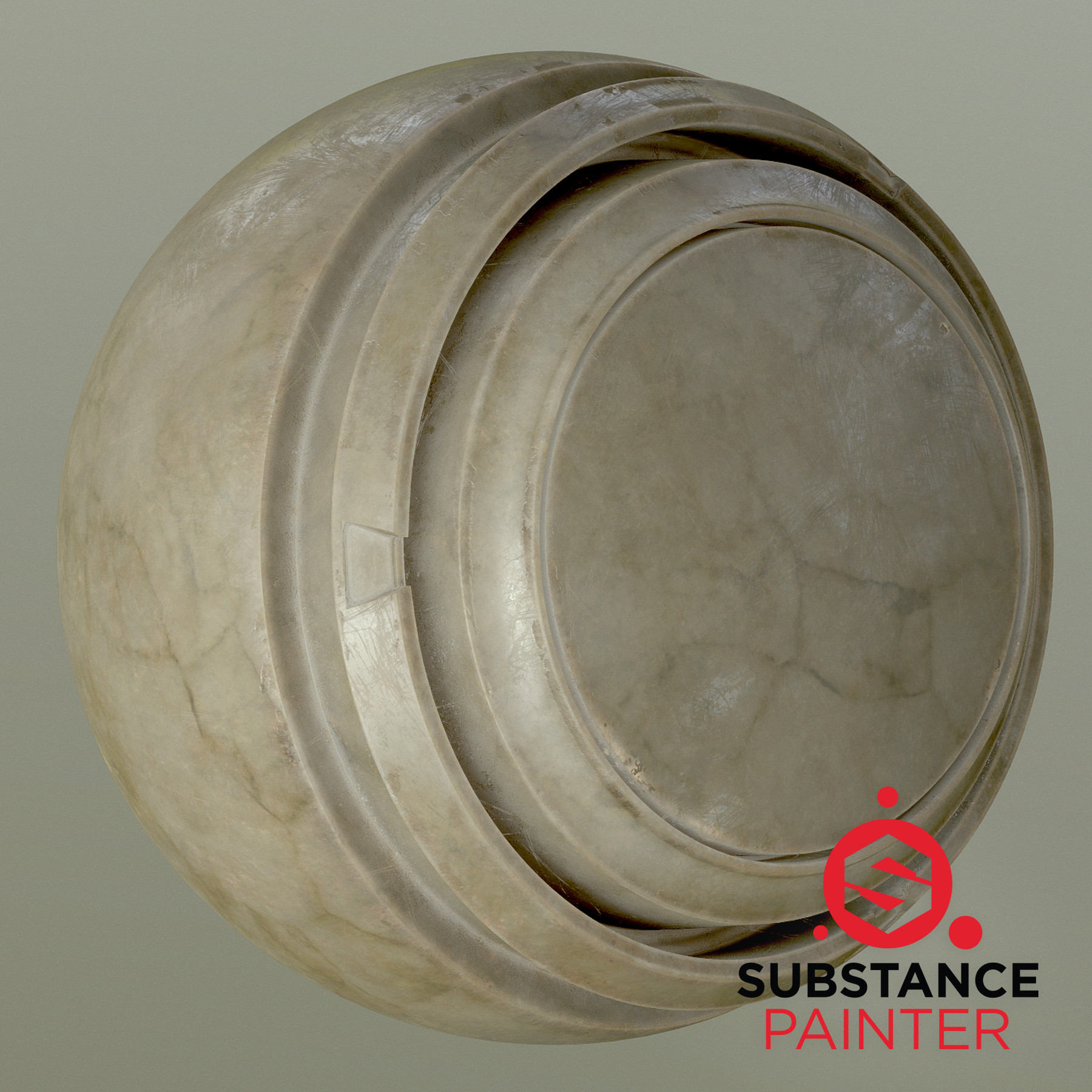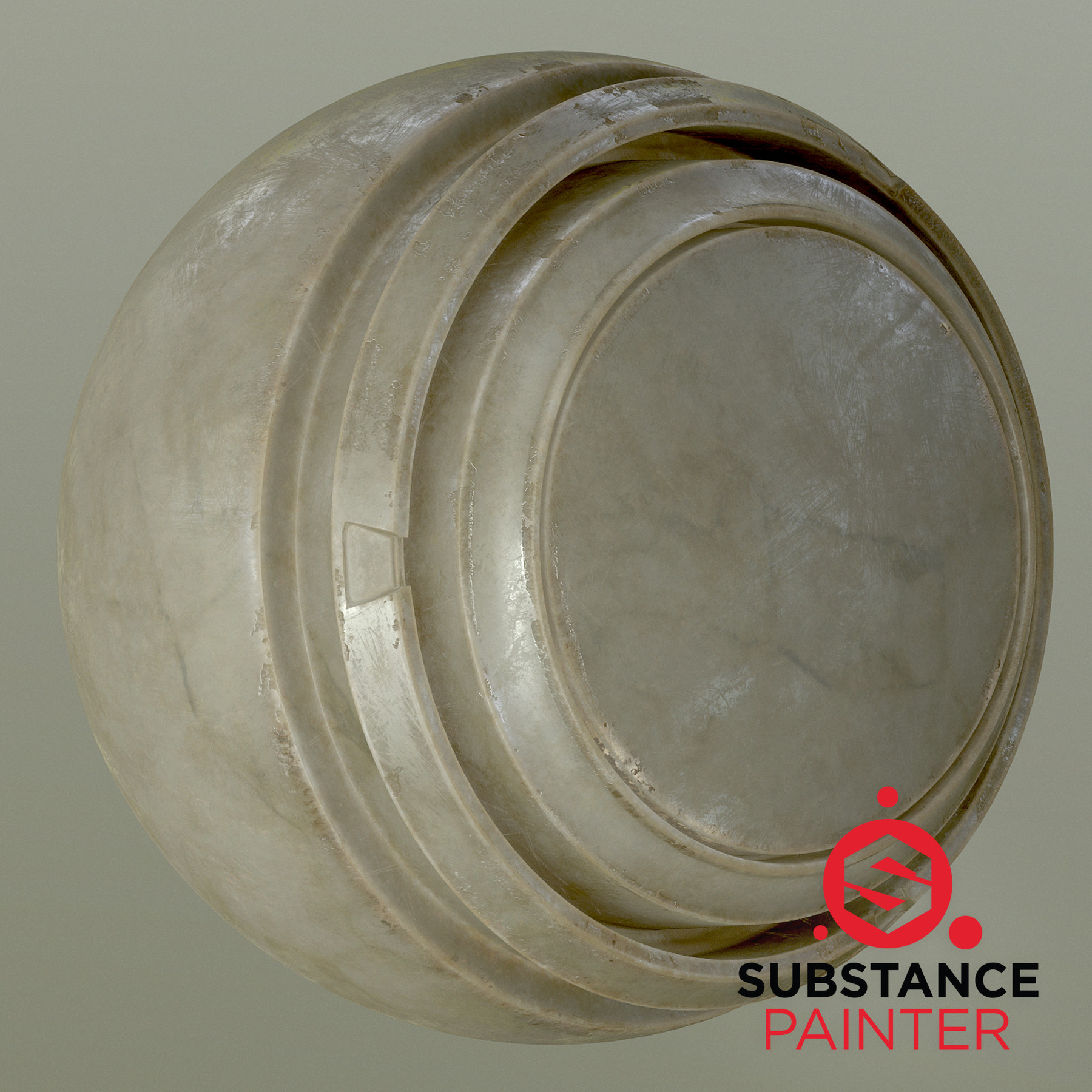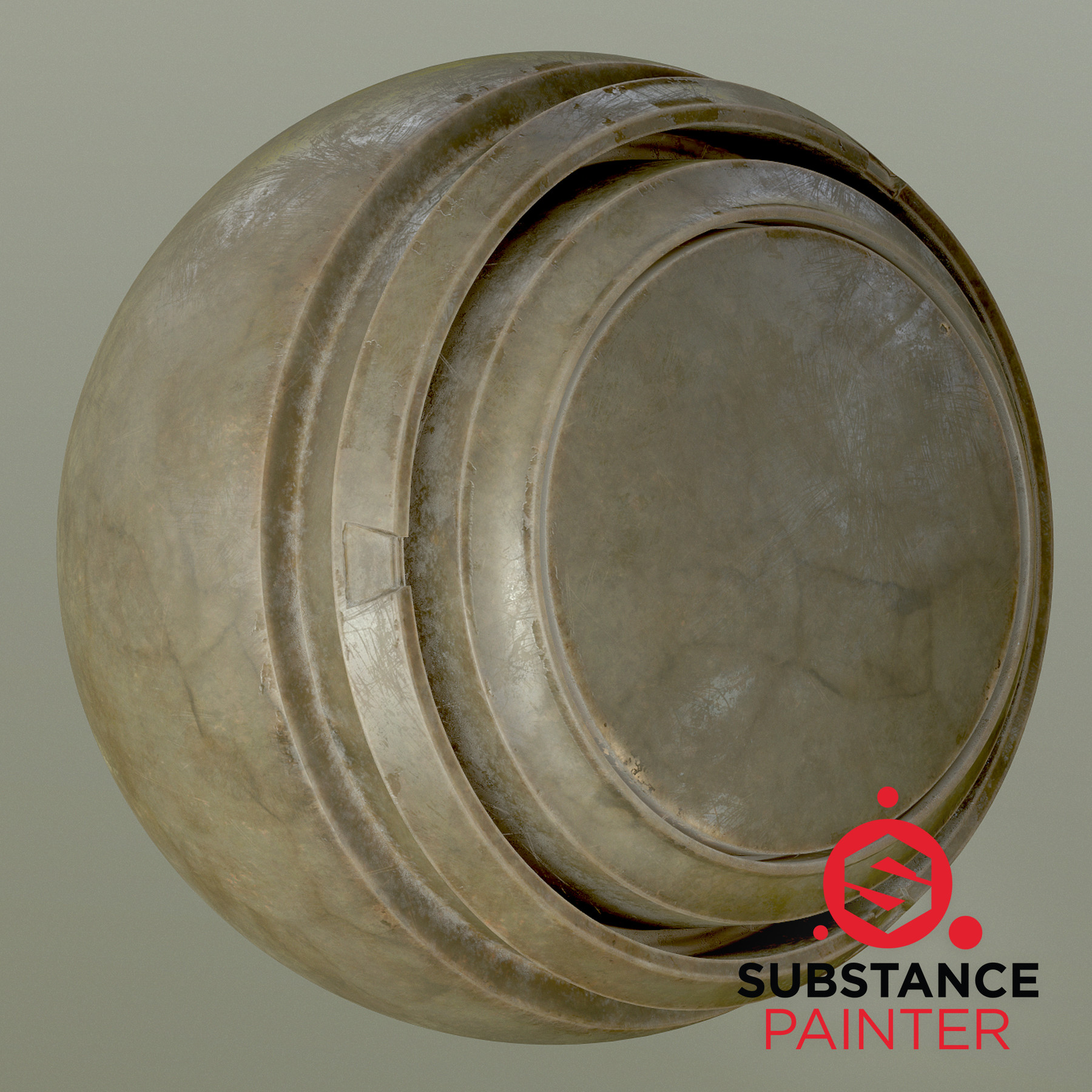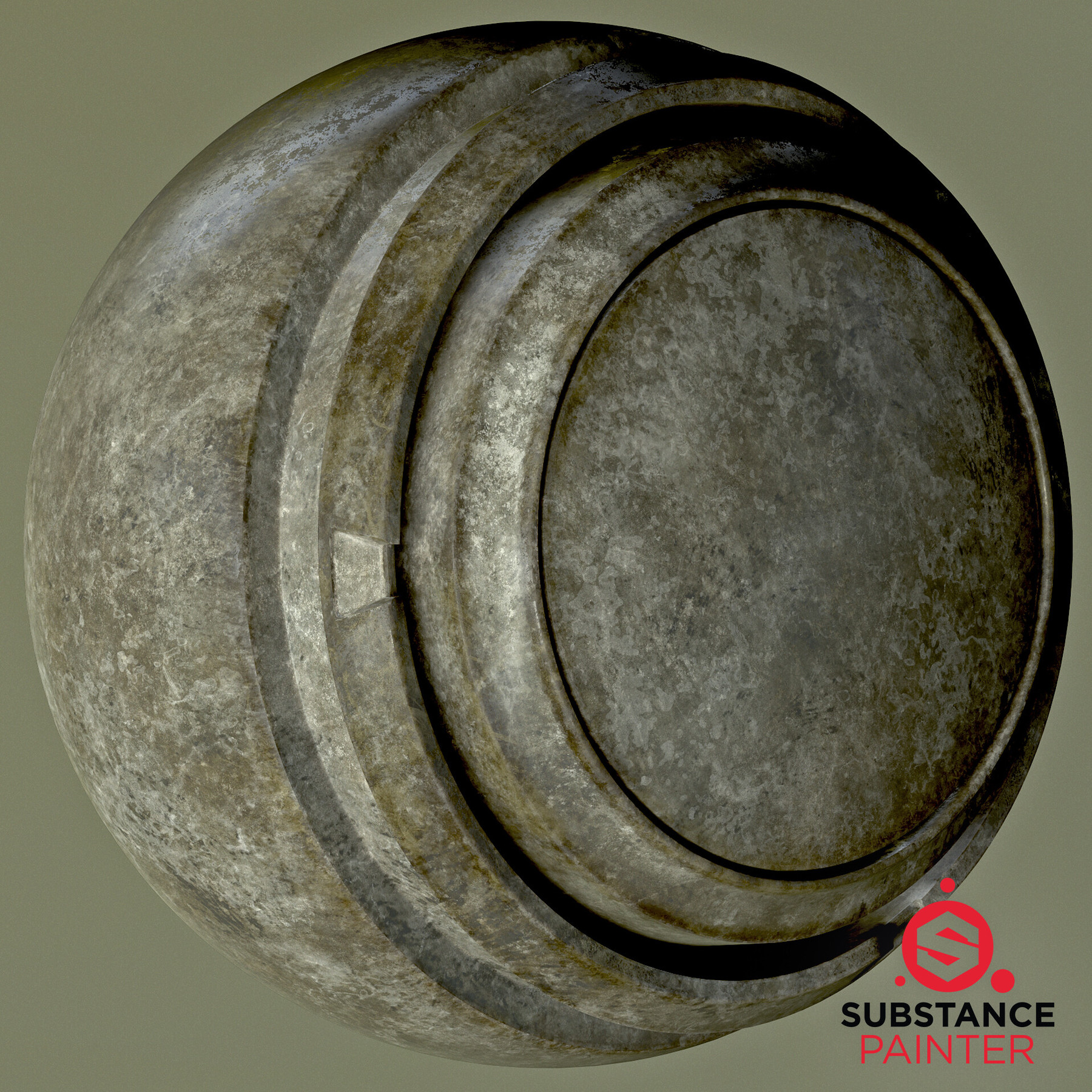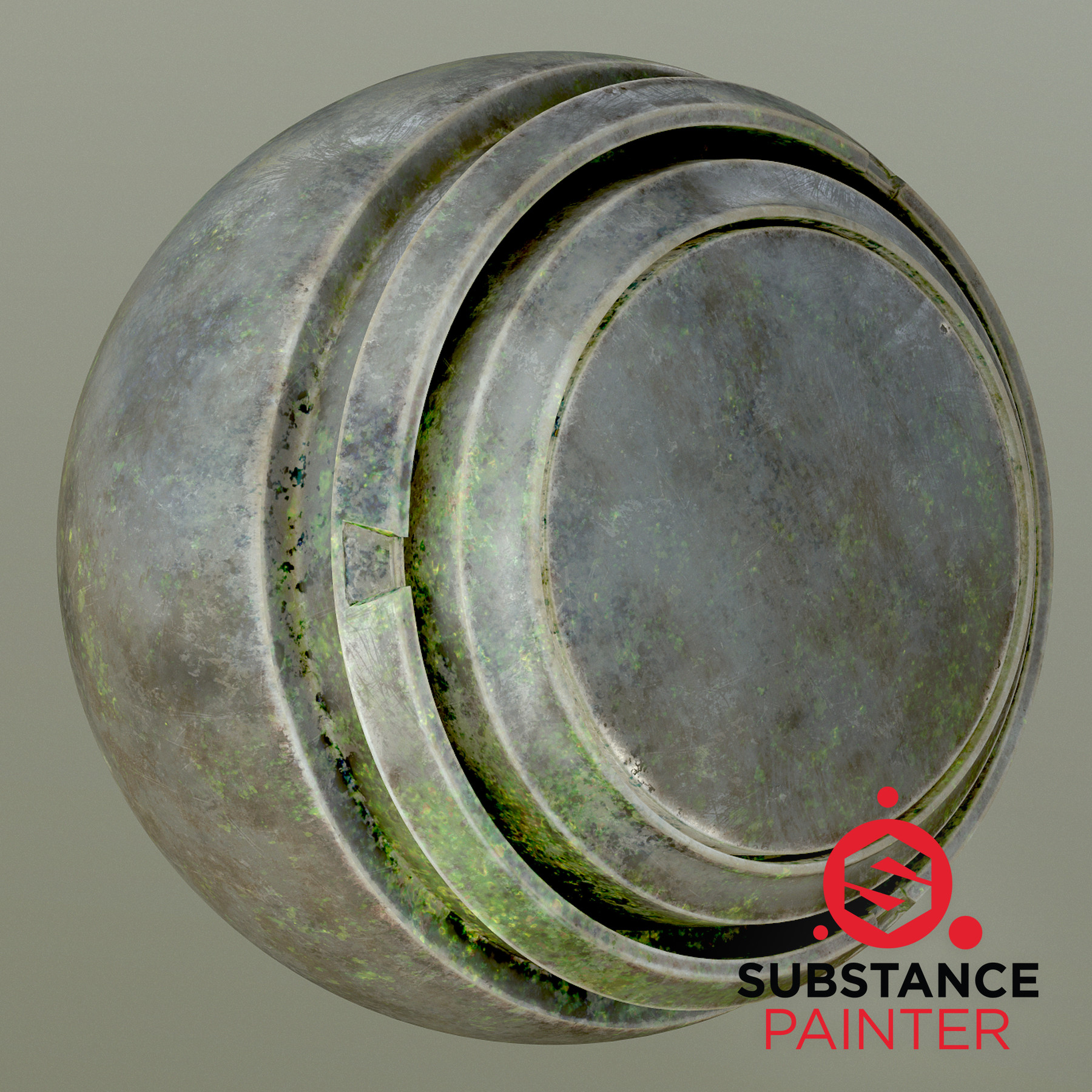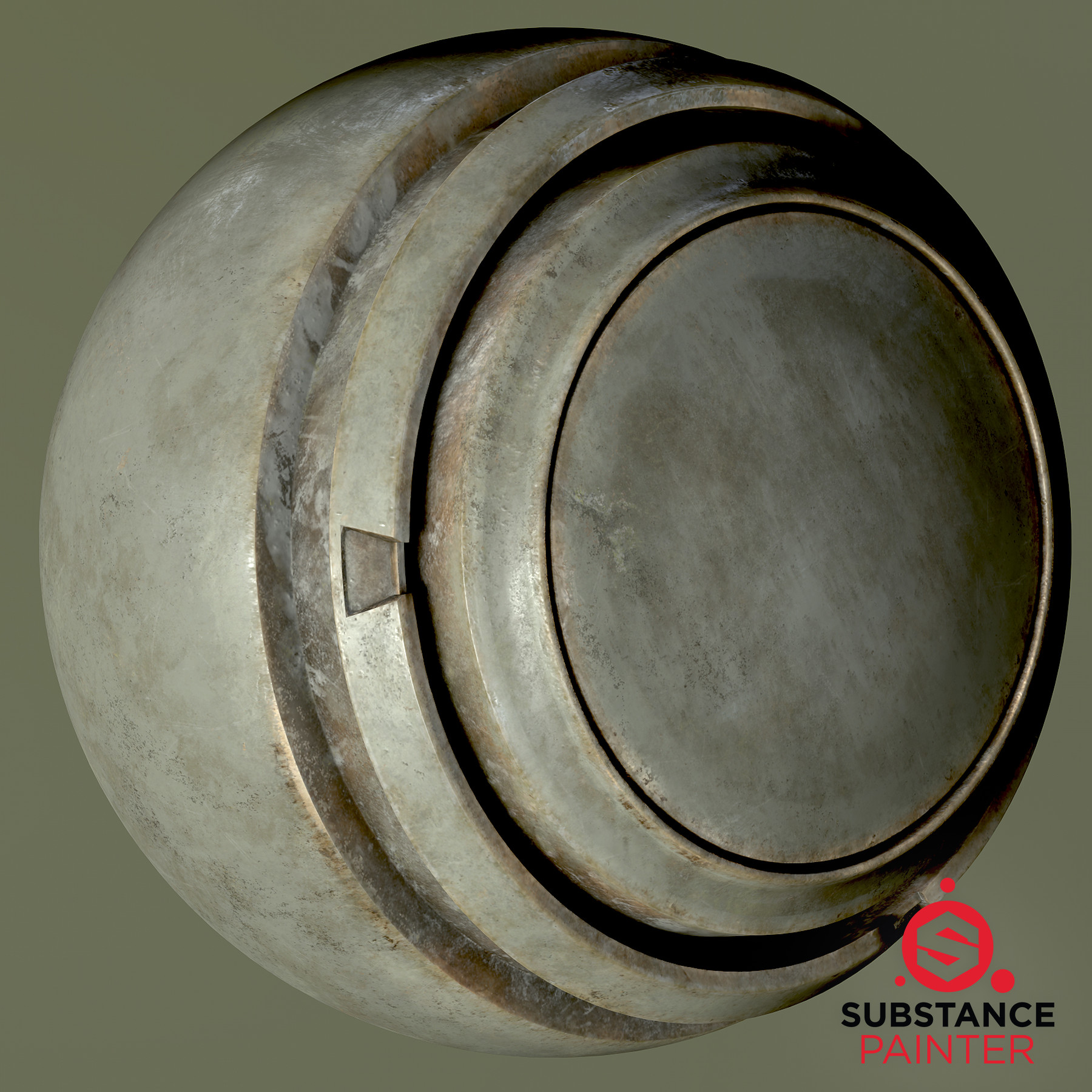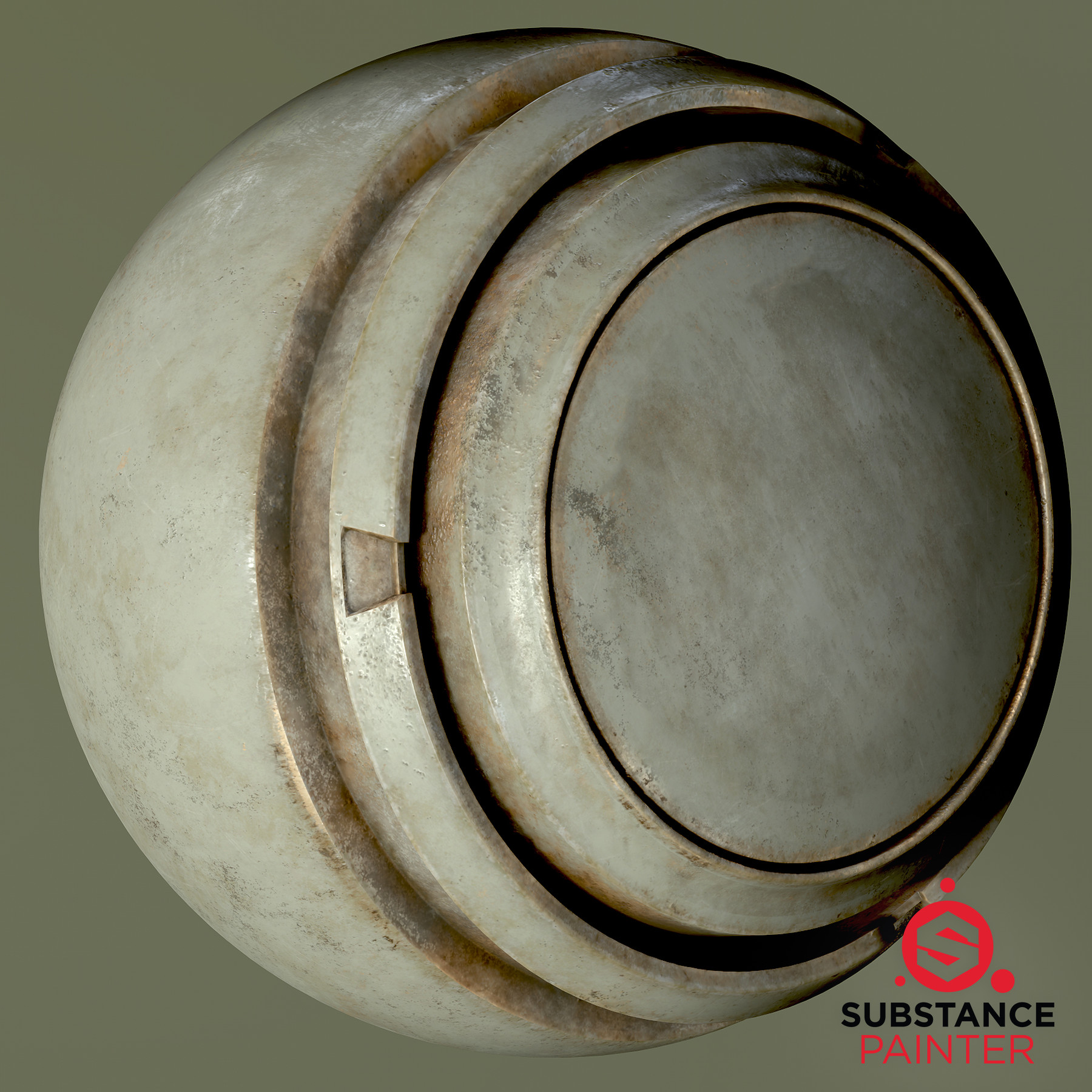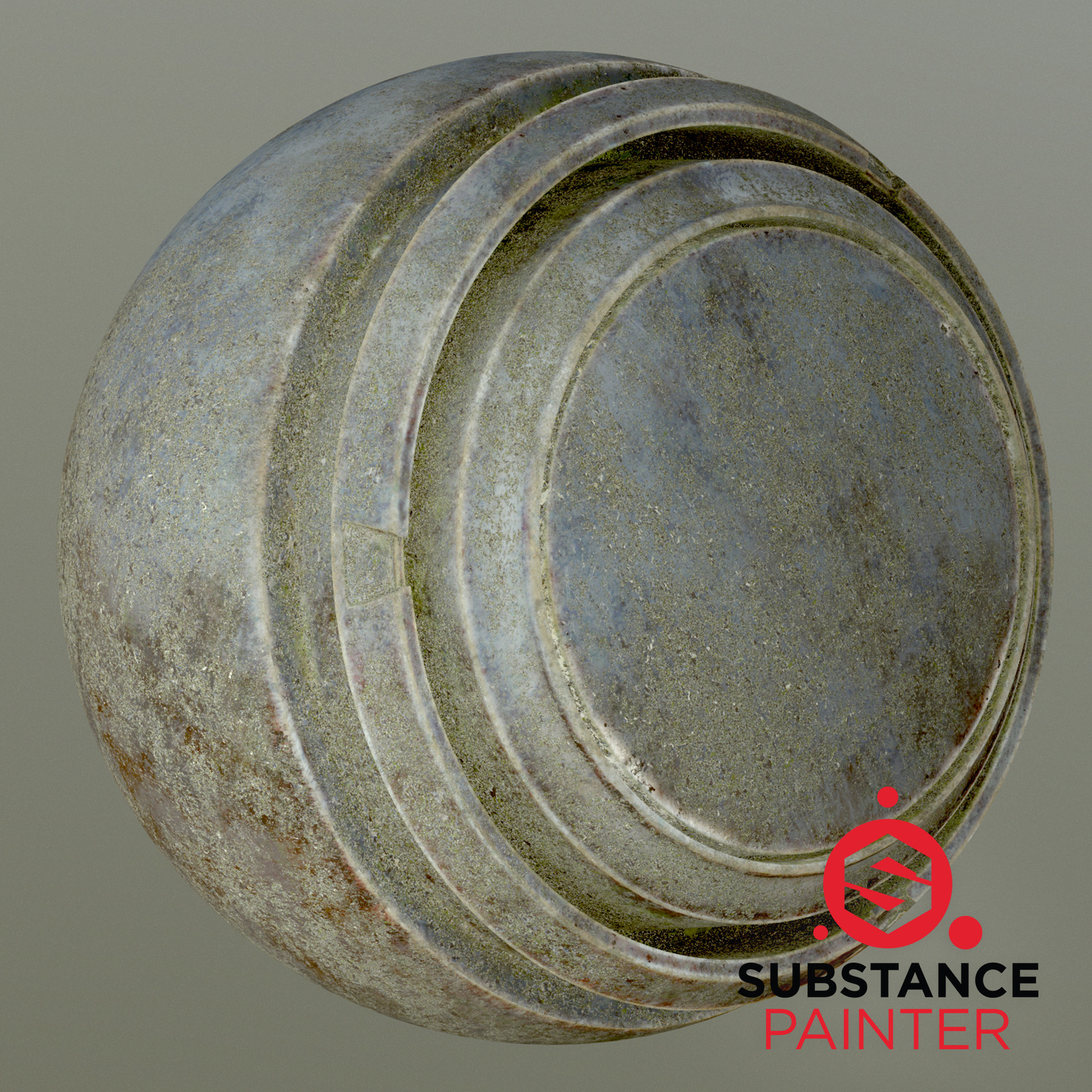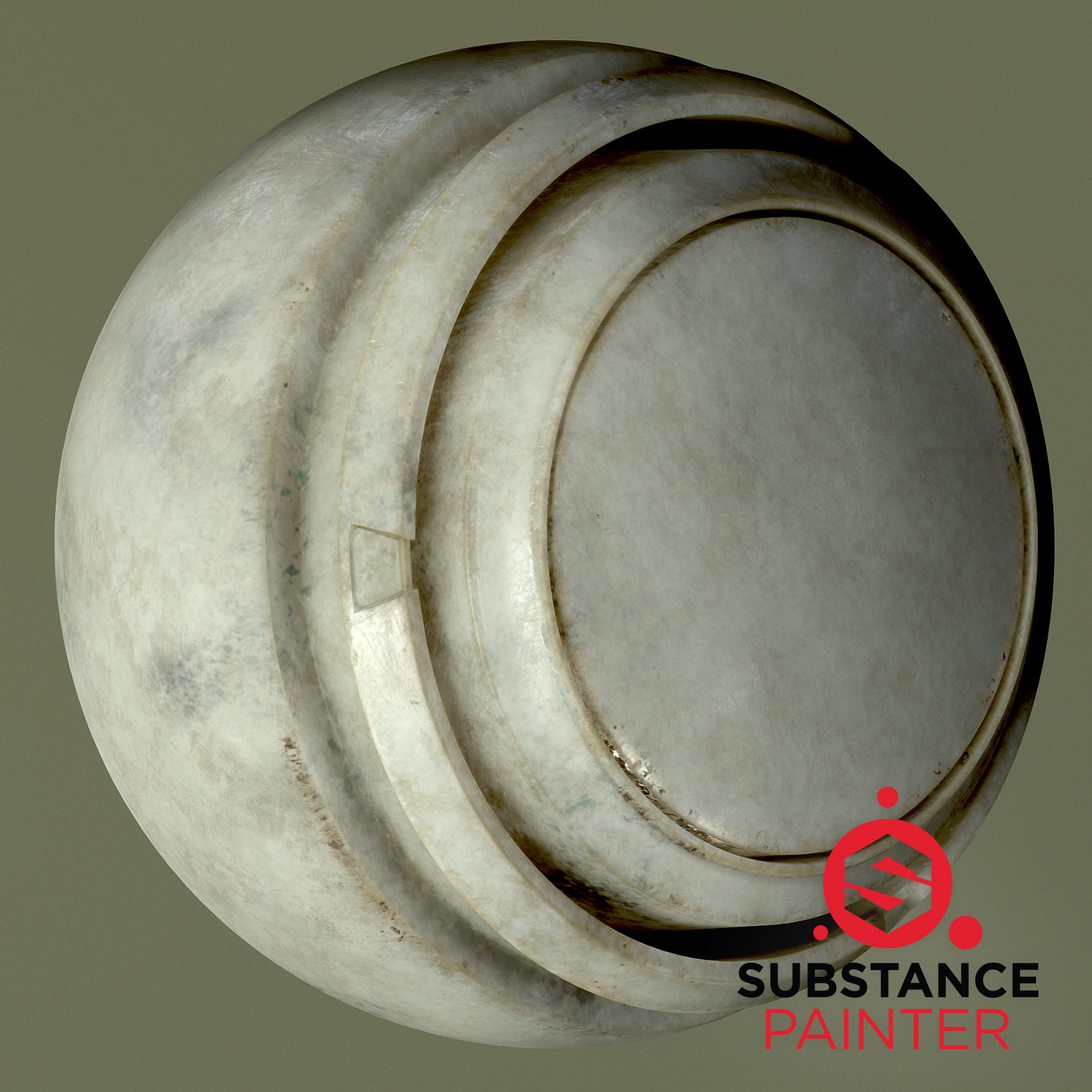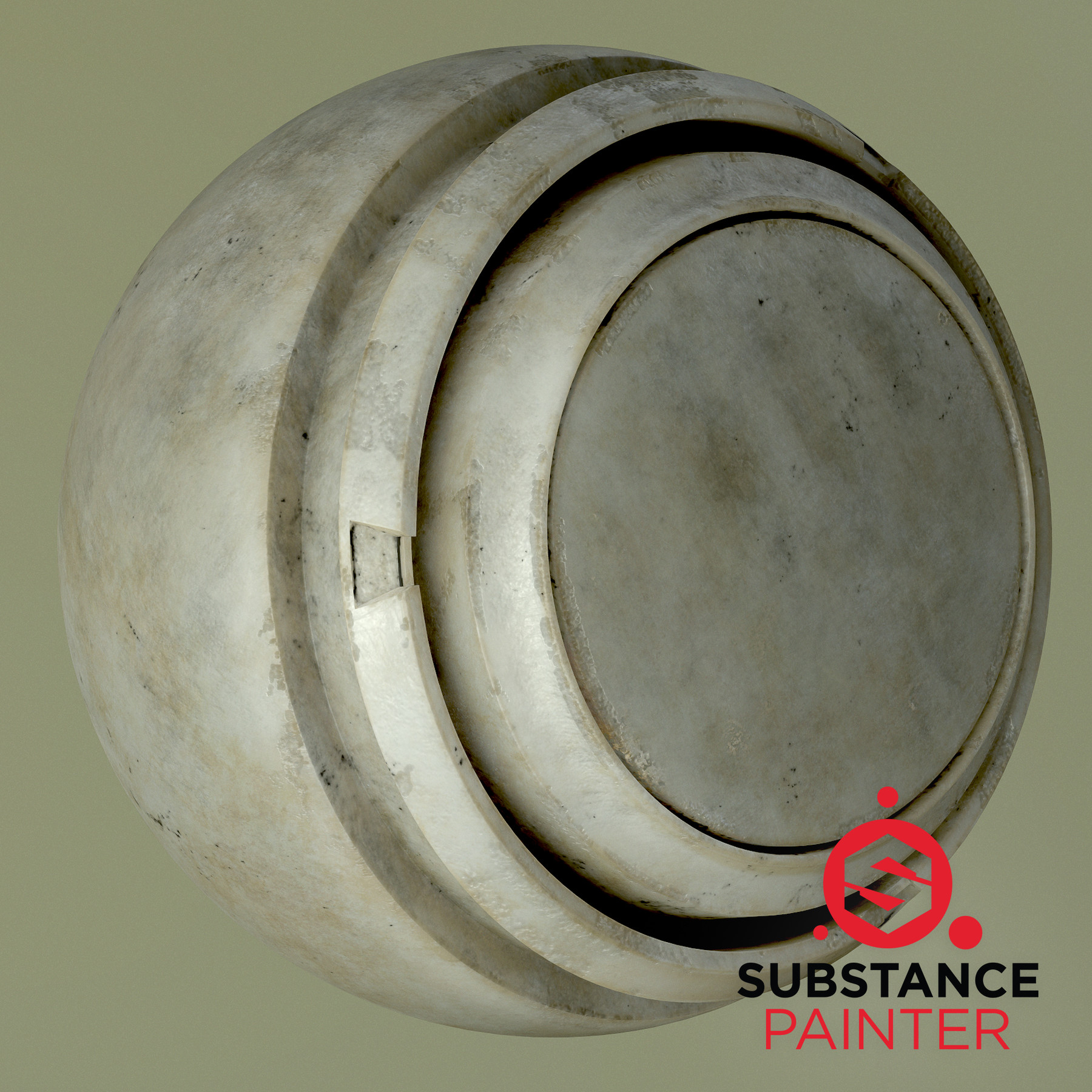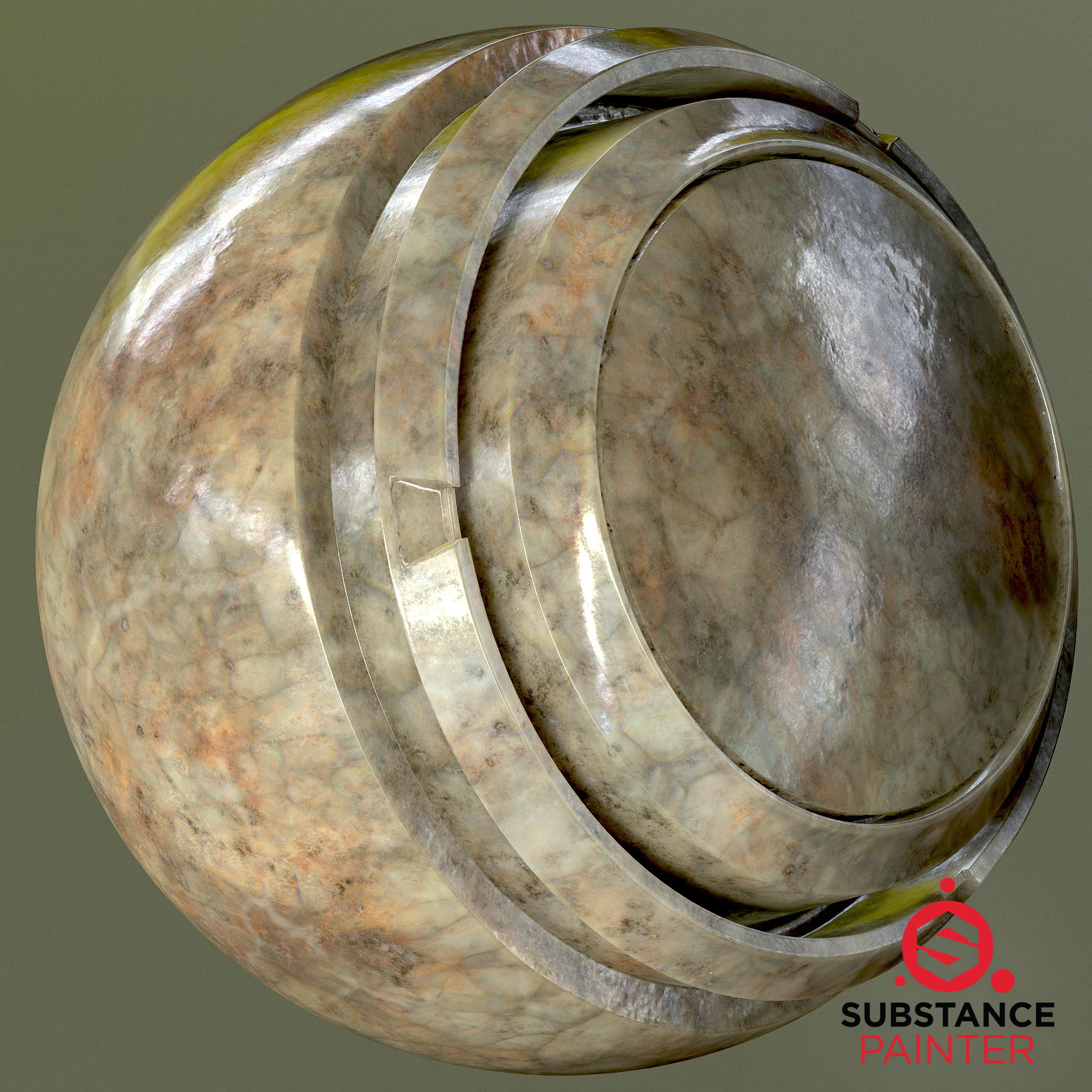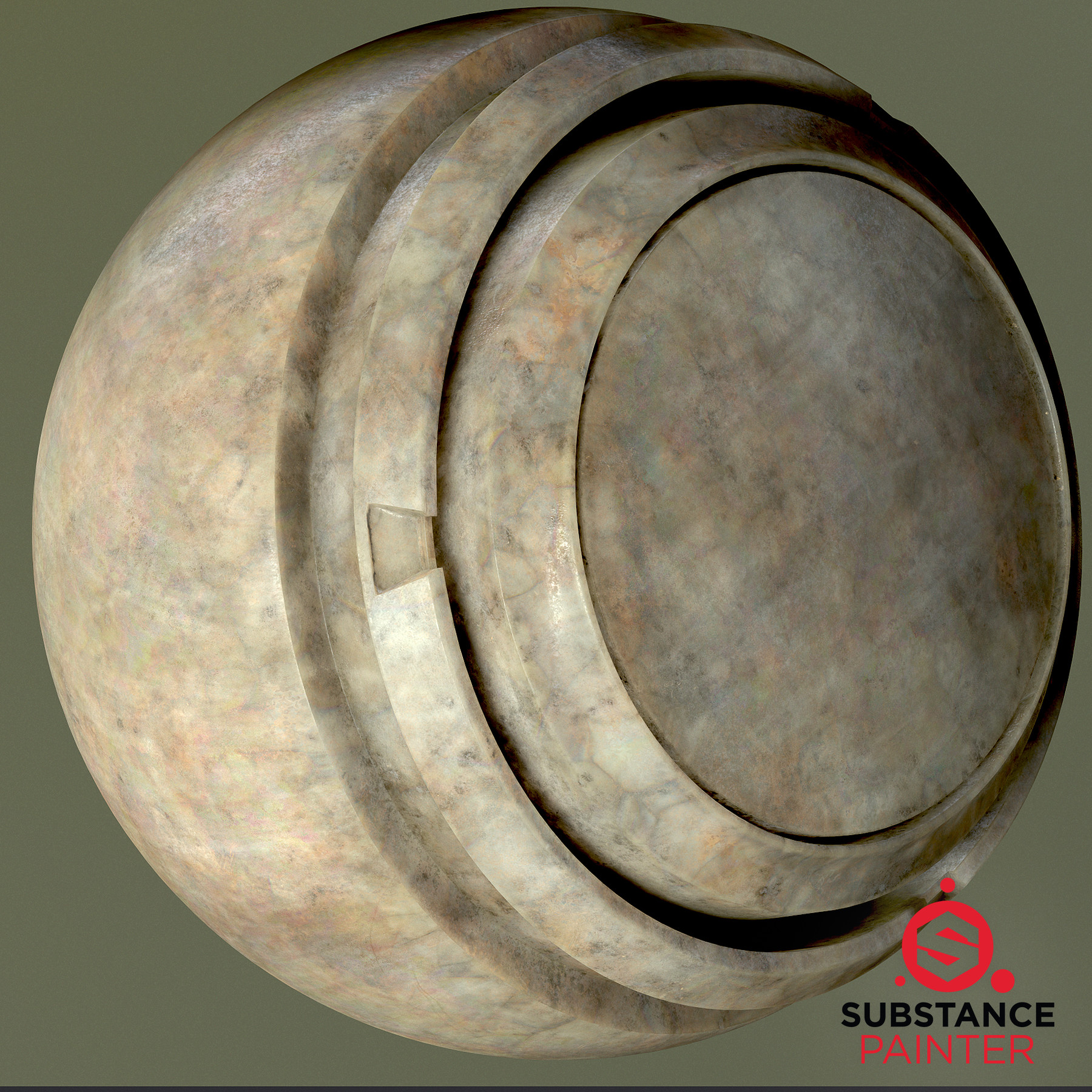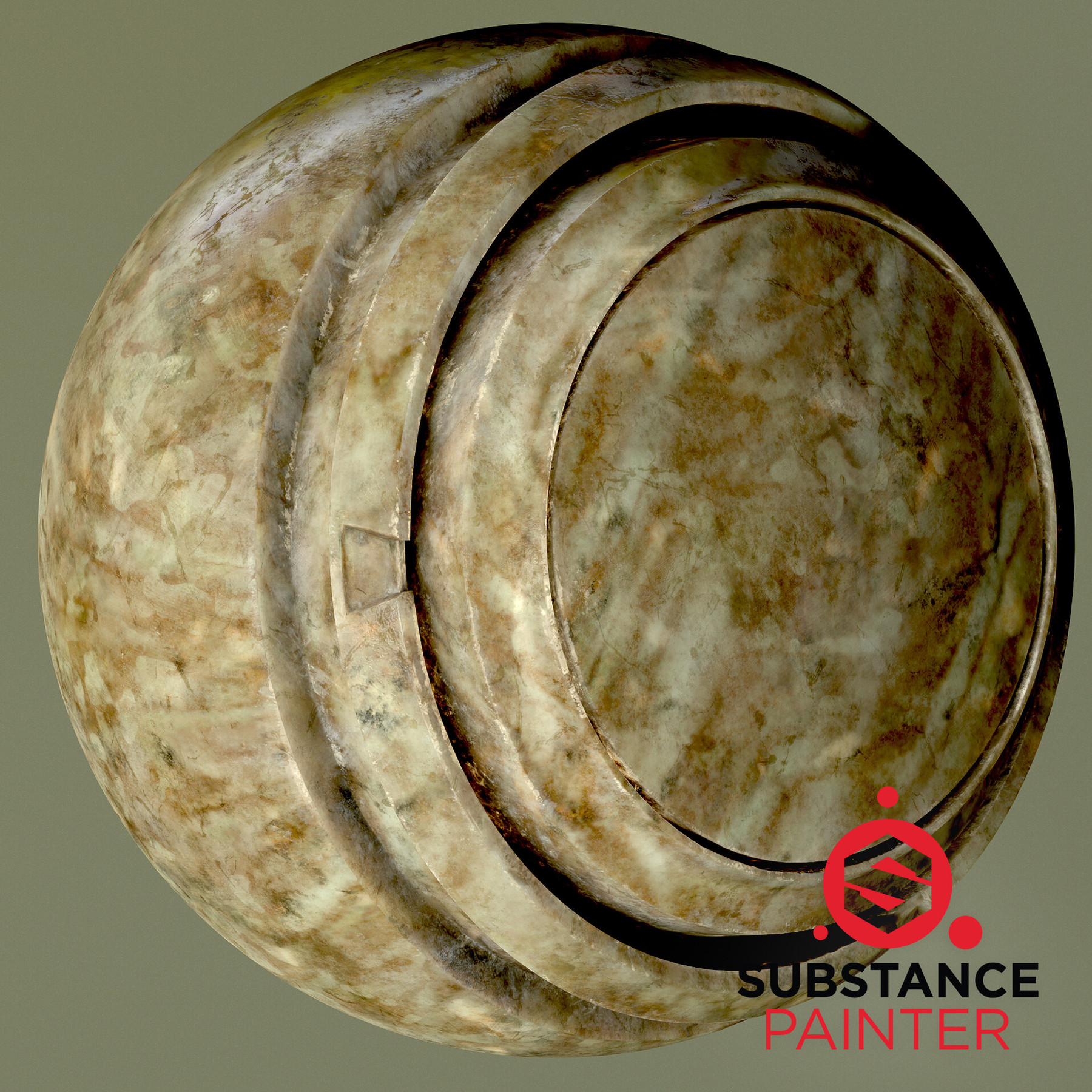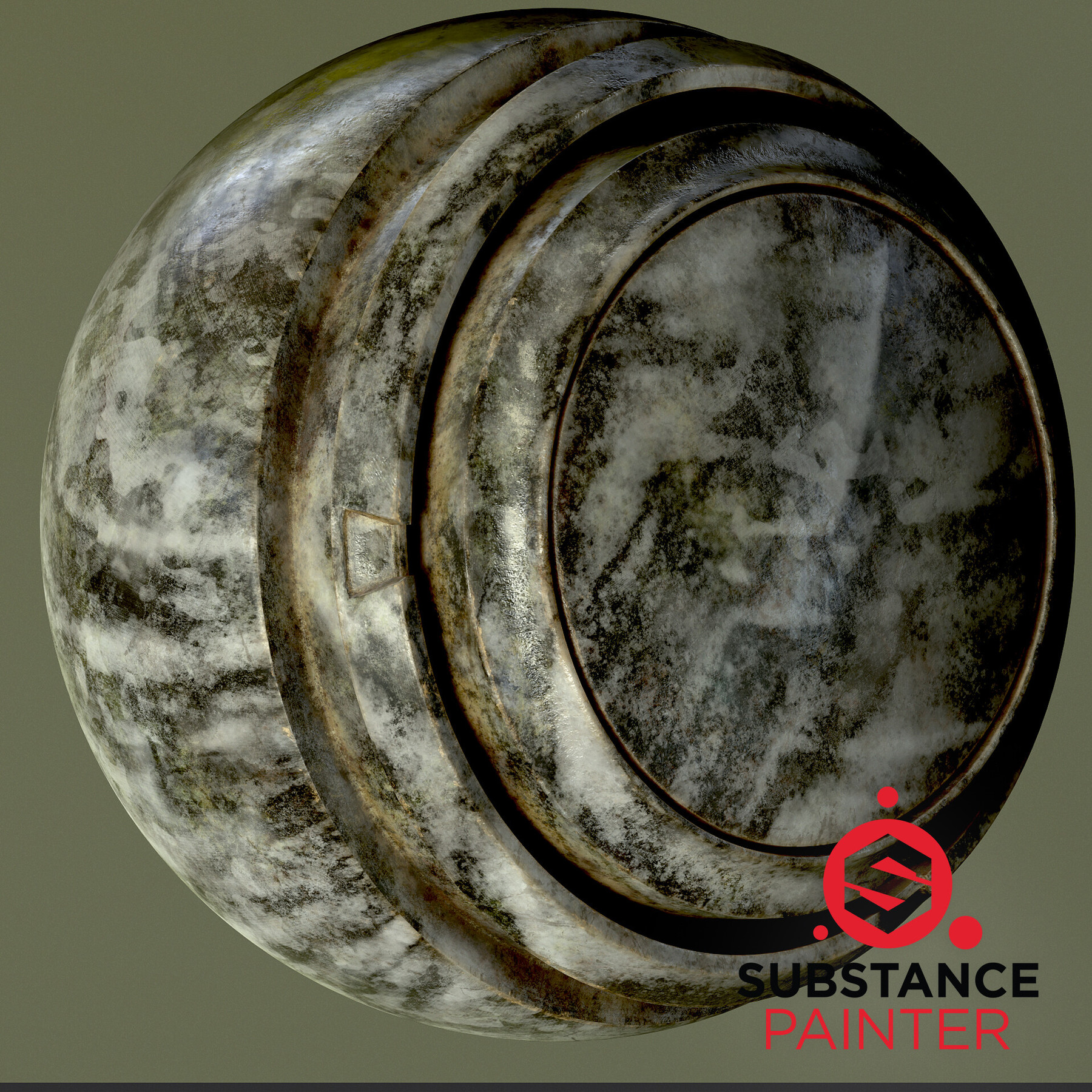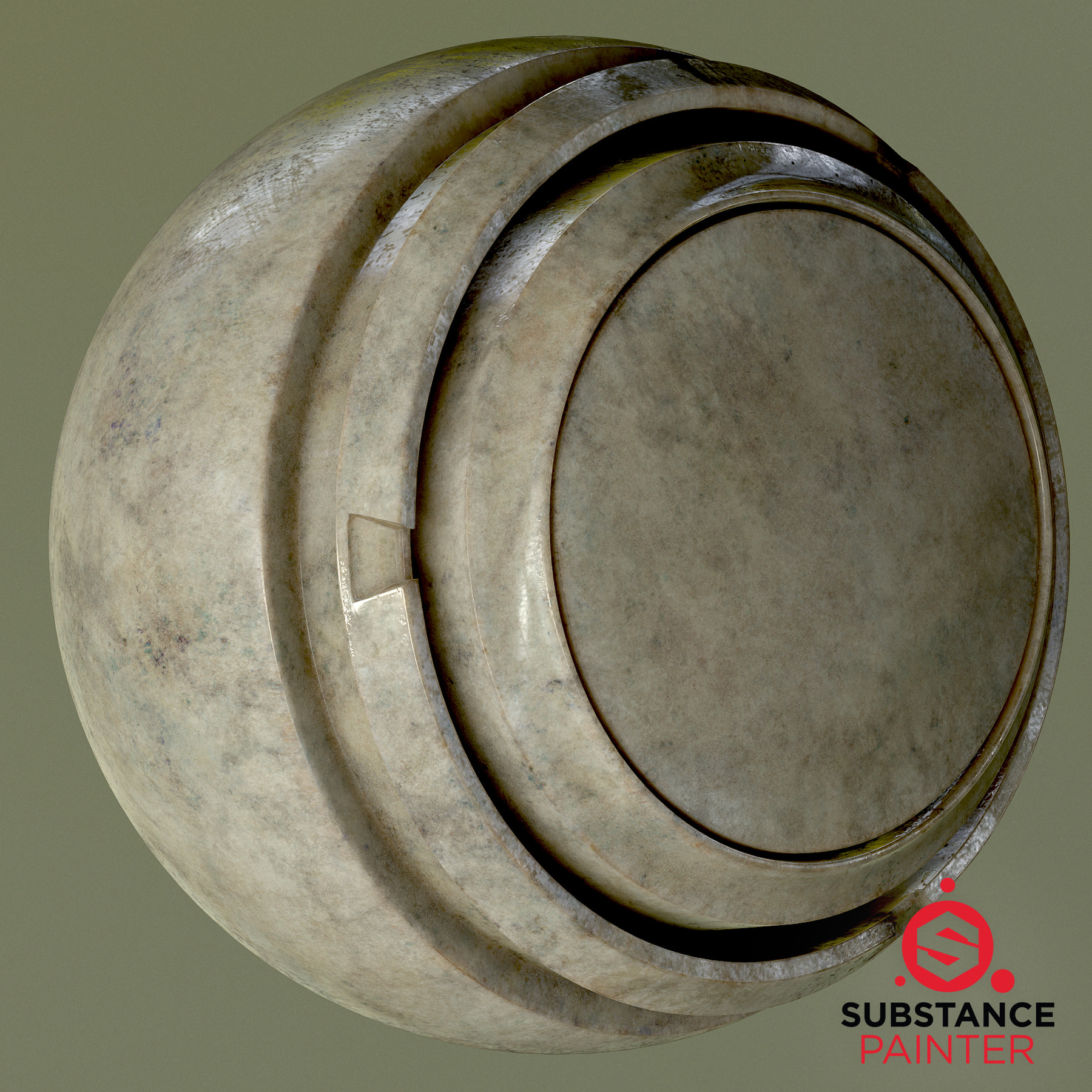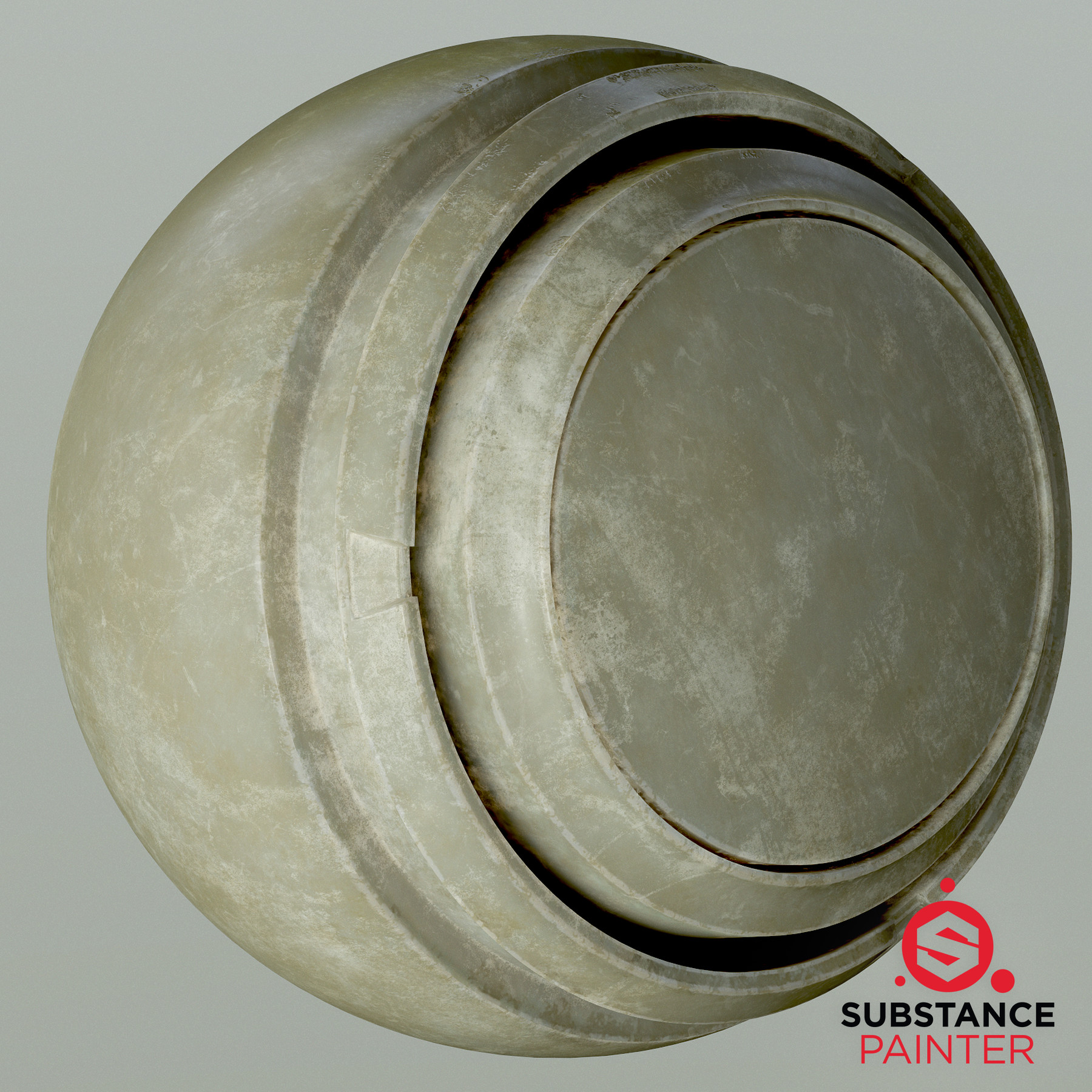 35+ Smart materials for substance painter with project.
ATTENTION. Please friends: Make sure to use the latest version of Substance Painter, because of the updates and small fixes that I make with the newest version (the product is not perfect).
PLEASE download DIRECTLY from the link below. It does not change anything for you, but gives me a small percentage more. THANK YOU!
Release Notes
1 s.m, some fixes, I will put the all 35 mats thumbs in the product info tomorrow, check new free updates in all packs tomorrow too (organic and new 80's)